Support for Disabled Students
The College and University are committed to providing appropriate support for students with disabilities.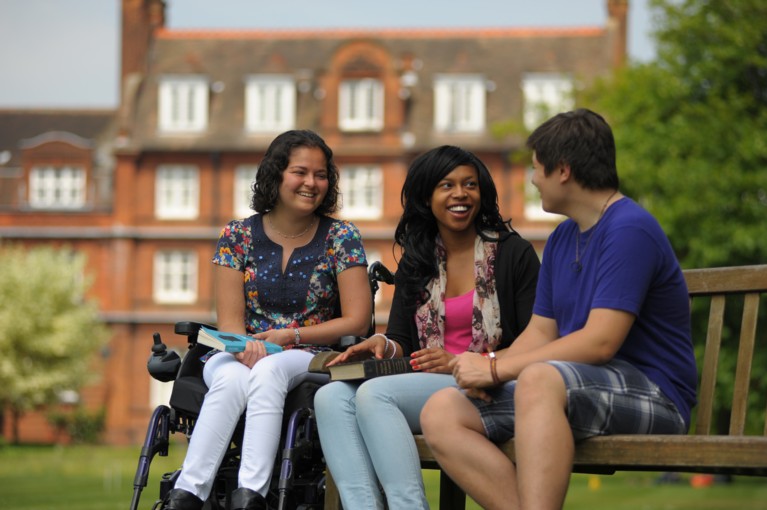 We welcome students with disabilities to Emmanuel, and work alongside them to make the most of their time here. The College works closely with the University's Disability Resource Centre to ensure that students have what they need to take full advantage of their time at Cambridge.
Disability Access Guide
The Building Access Guide provides full details of the College's facilities for disabled students.
University Information