About
Emmanuel provides an environment for learning and living that is both beautiful and peaceful. We are a friendly and welcoming community of around 500 undergraduates, 150 postgraduates, 90 Fellows & 150 staff.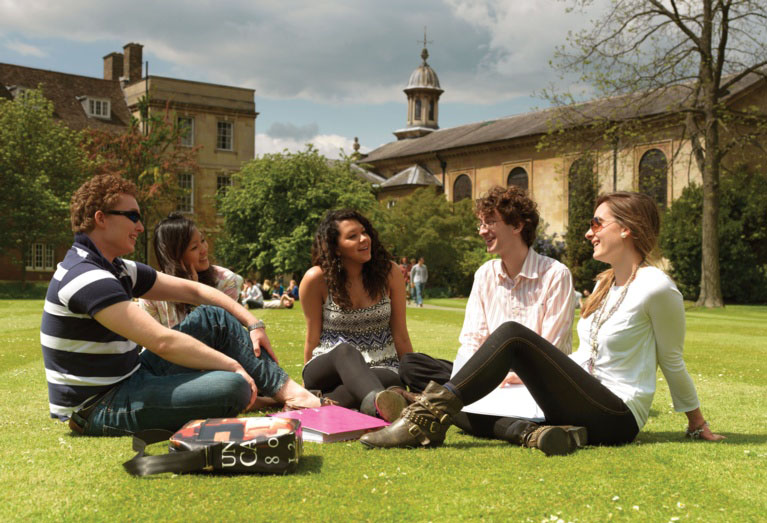 Our grounds are a haven of spacious lawns, magnificent & rare trees, and ponds that are home to large numbers of ducks & fish. The buildings that surround the gardens range in their architecture from medieval to the present day.
It is easy to forget that the College is separated by only a few yards from Cambridge's vibrant city centre!