About
Emmanuel College is one of the larger colleges of the University of Cambridge, embracing a community of around 500 undergraduate students; 150 postgraduate students; 90 Fellows and 150 College staff. The main college site occupies extensive grounds, sited in the centre of Cambridge and providing an environment for learning and living that is both beautiful and peaceful.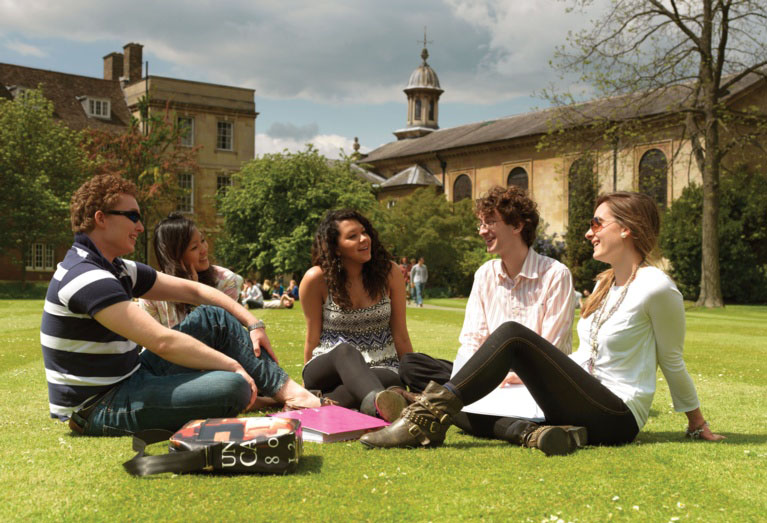 The buildings range from the medieval to the present day and the gardens have extensive lawns, magnificent and rare trees, and ponds that are home to large numbers of ducks and fish.
It is easy to forget that this setting is separated by only a few yards from a vibrant city centre. The only way to really appreciate Emmanuel is to visit but this section attempts to give a flavour of the College: its history, the people involved and the environment.
For prospective applicants the Admissions section provides information on all aspects of Undergraduate and Graduate admissions including admission videos and links to the subjects taught.
For those interested in our Conference & Dining facilities and for members, there are special sections.
Current students should find what they need in the What You Need to Know section.
---
Information about who is who at Emmanuel is given in:
Other information about Emmanuel is given in:
Who was who and what was what at Emmanuel is covered in: