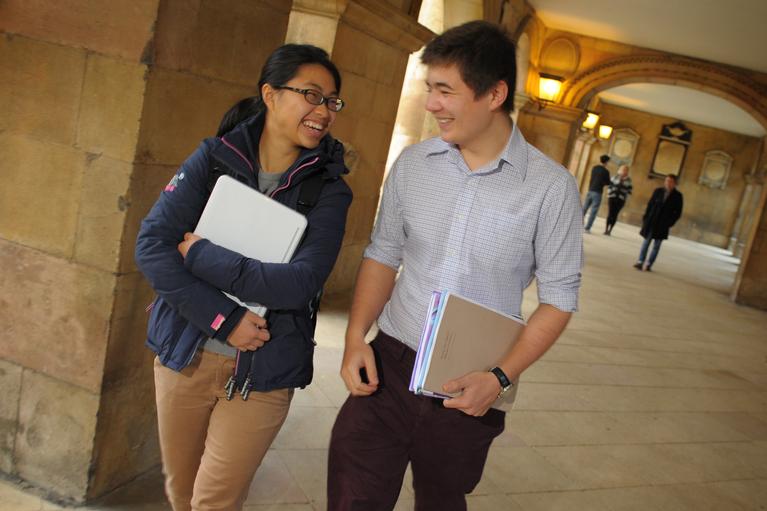 Emmanuel (usually known as 'Emma') is an inclusive, vibrant & friendly community. We aim to equip every member with the knowledge & skills they need to flourish, for life. The College provides a nurturing & supportive environment for everyone to thrive.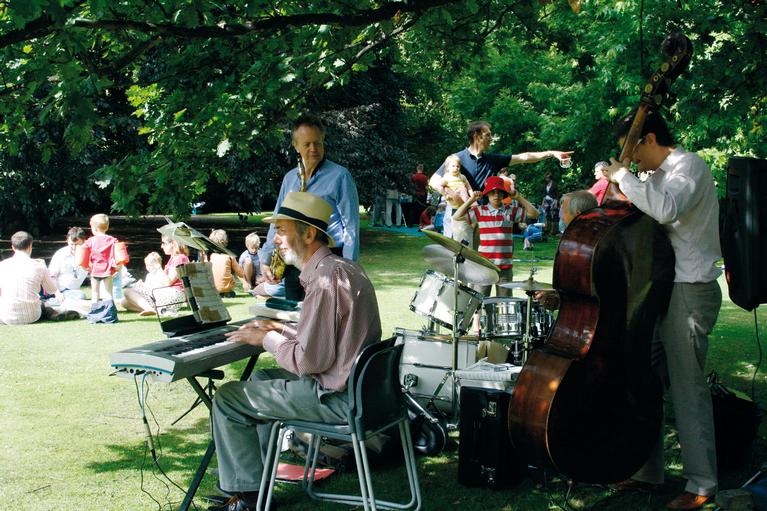 Division of Term
MA Congregation
Burnaby Recital - 6.15 pm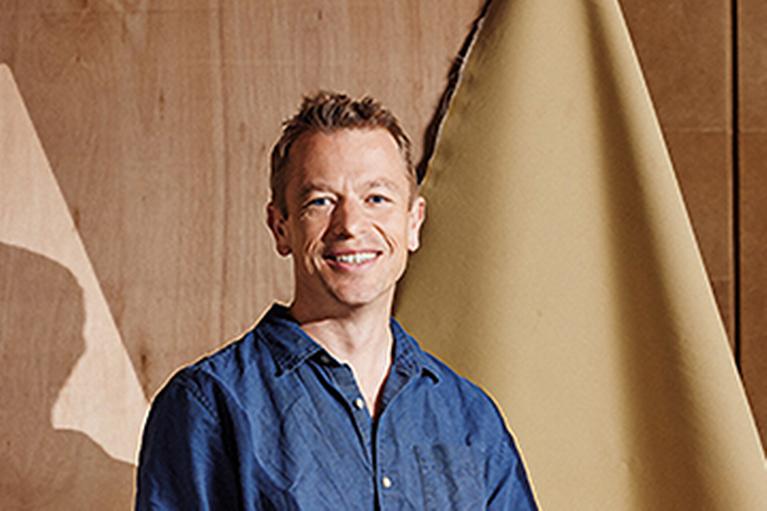 As Fellows at Emmanuel we often find ourselves dividing our time between different professional activities: teaching, administration and research. Term-time is, as would be expected, a time of frantic teaching and pastoral care; vacations offer an opportunity to research and reflect; across both we plan future research projects and teaching courses. Over the decade that I have been fortunate enough to be part of the college one word has brought these disparate activities together: access.