Welcome to Emmanuel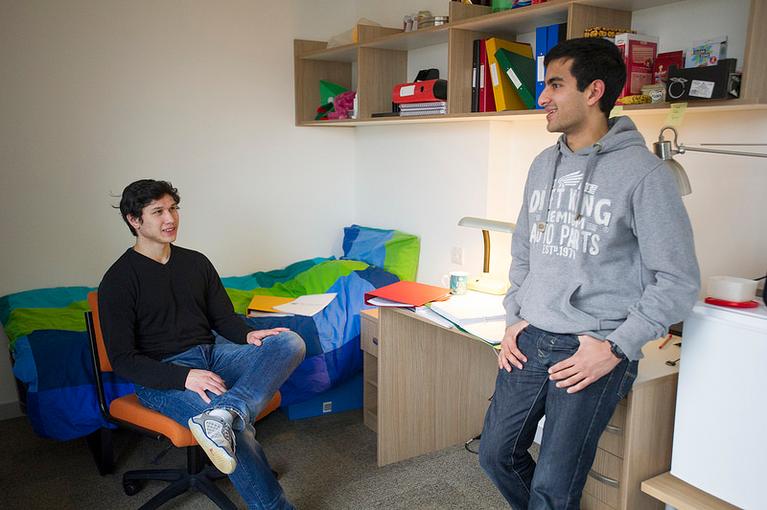 Emmanuel (usually known as 'Emma') is an inclusive, vibrant & friendly community. We aim to equip every member with the knowledge & skills they need to flourish, for life. The College provides a nurturing & supportive environment for everyone to thrive.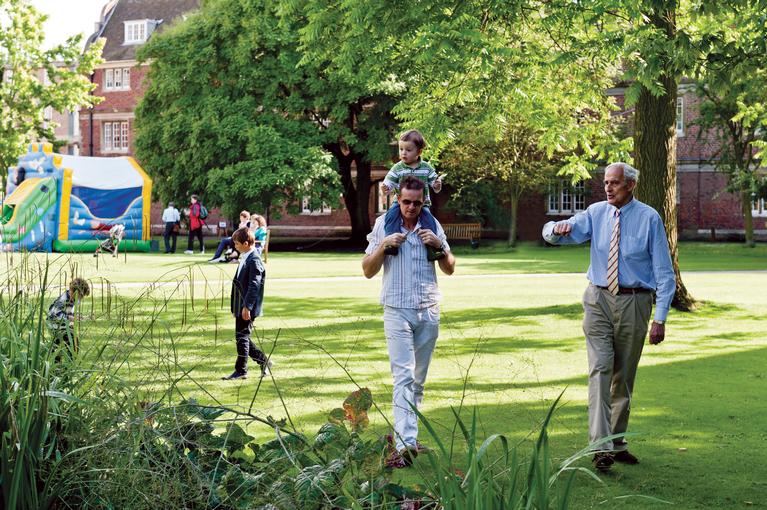 College Closed Period ends
Music Society Concert
Full Term Ends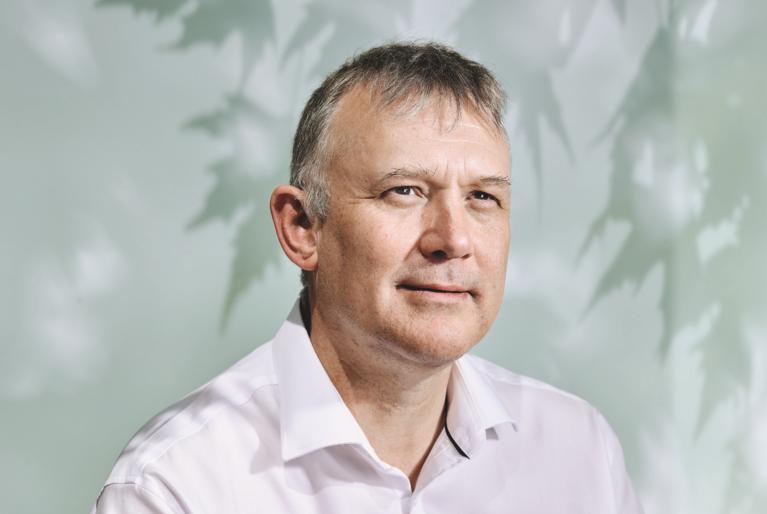 Writing this article in the middle of the COVID-19 crisis, it might seem churlish to ask readers to focus their attention on another impending healthcare apocalypse. However, my academic research has applications in one such area: the growing worldwide problem of antibiotic-resistant bacteria.