Welcome to Emmanuel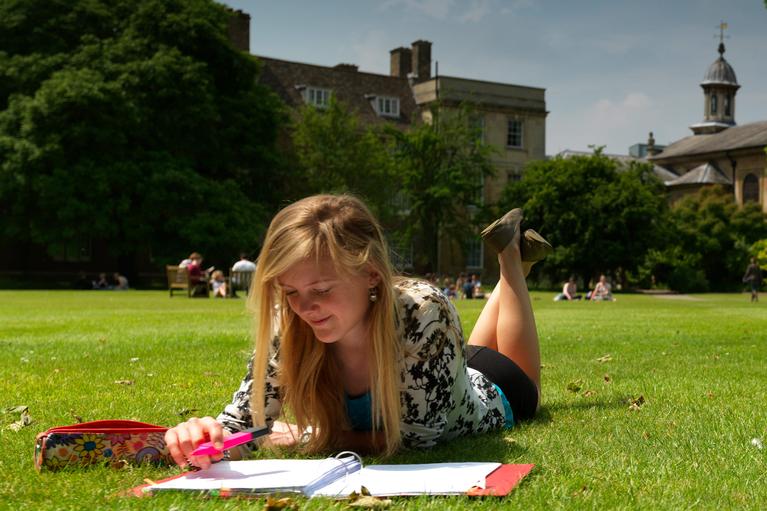 Emmanuel (usually known as 'Emma') is an inclusive, vibrant & friendly community. We aim to equip every member with the knowledge & skills they need to flourish, for life. The College provides a nurturing & supportive environment for everyone to thrive.
Professor Brian Thrush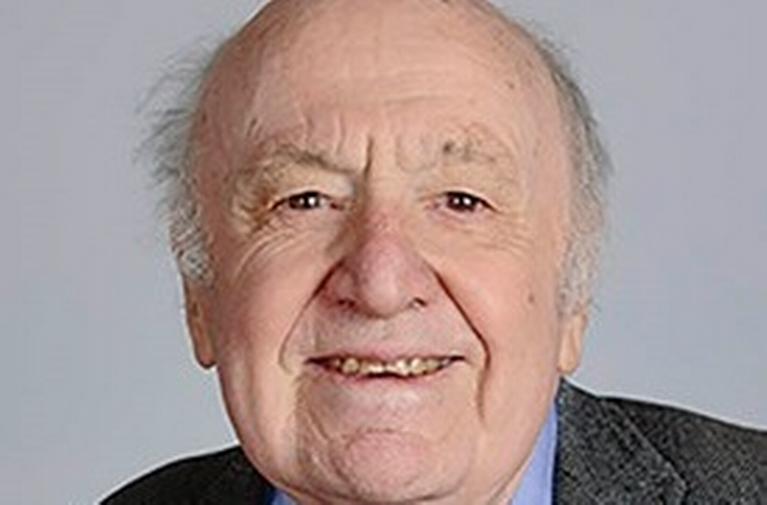 The College is greatly saddened that our Life Fellow, Professor Brian Thrush FRS, has recently passed away, in the comfort of his home. This sad event follows the joyful celebration of his 95th birthday just a couple of months ago.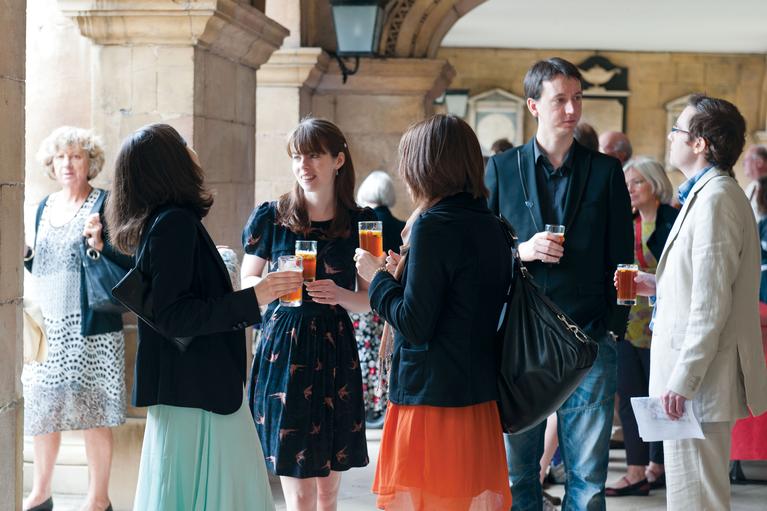 Cambridge University Alumni Weekend
Gathering of Members (2000, 2001 & 2002)
Entrepreneurs' Workshop with Rina Einy (2014)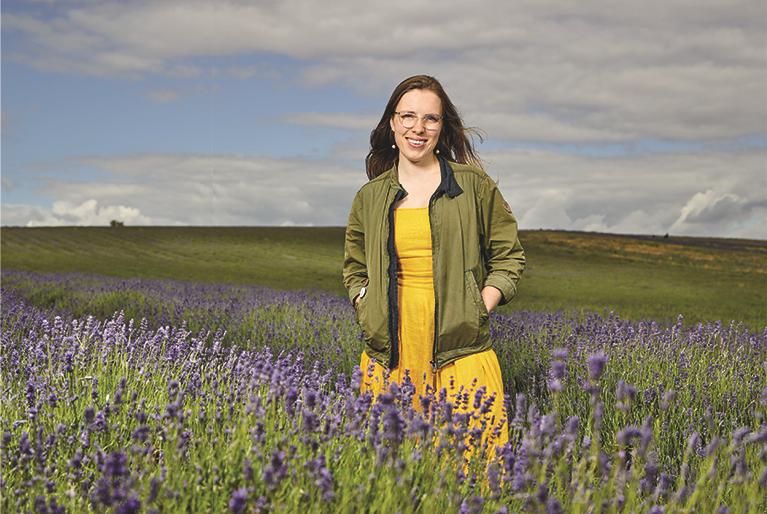 Technologies have become a staple component of twenty-first century social life. Social media platforms connect people around the globe, modern video games stream live events to millions of users and video calls help those experiencing 'social distancing' to keep in touch with friends and family.