Welcome to Emmanuel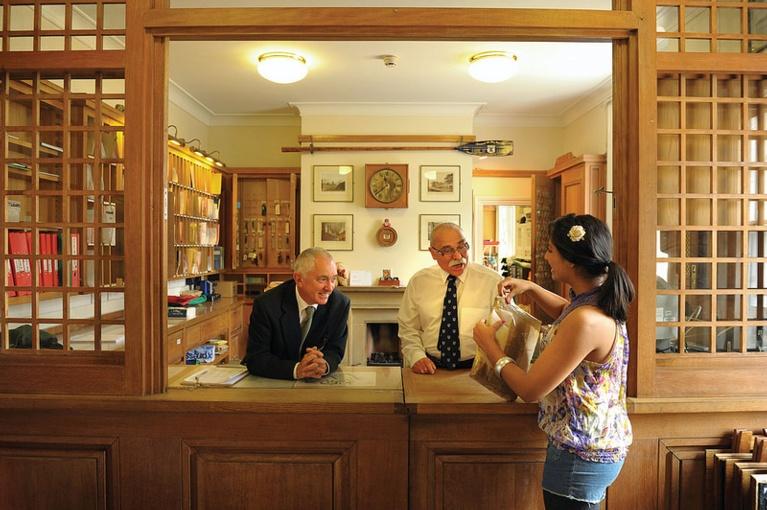 Emmanuel (usually known as 'Emma') is an inclusive, vibrant & friendly community. We aim to equip every member with the knowledge & skills they need to flourish, for life. The College provides a nurturing & supportive environment for everyone to thrive.
Prof Zarakol awarded Rahmi M. Koç Medal of Science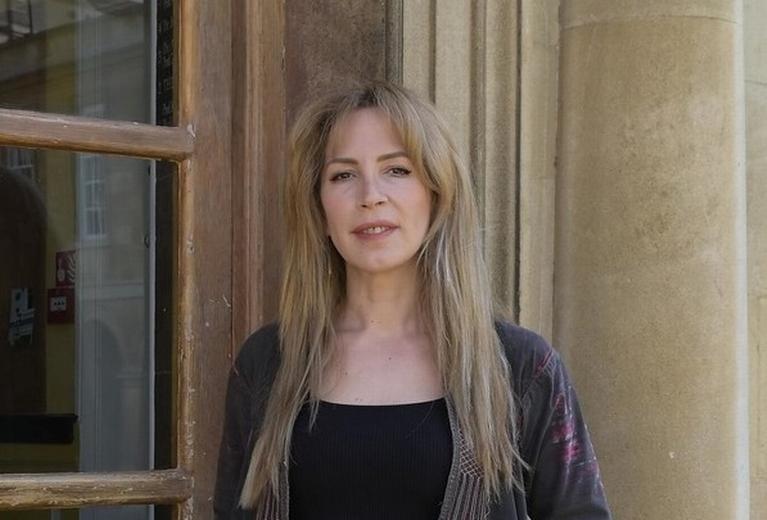 The College community are absolutely thrilled that our Fellow in International Relations, Professor Ayse Zarakol, has been awarded the Rahmi M. Koç Medal of Science for her oustanding work at the intersection of historical sociology and international relations. She is the first recipient of the Medal in the International Relatio...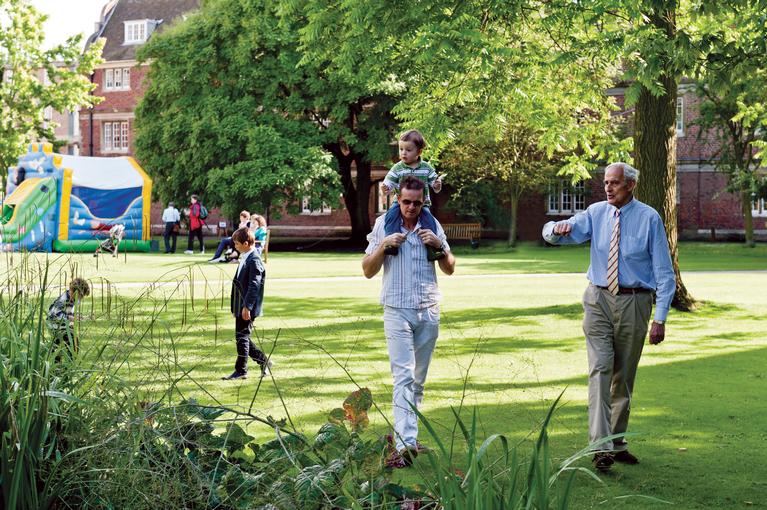 Full Term Ends
Old JCR closed to Junior Members
Admissions Interviews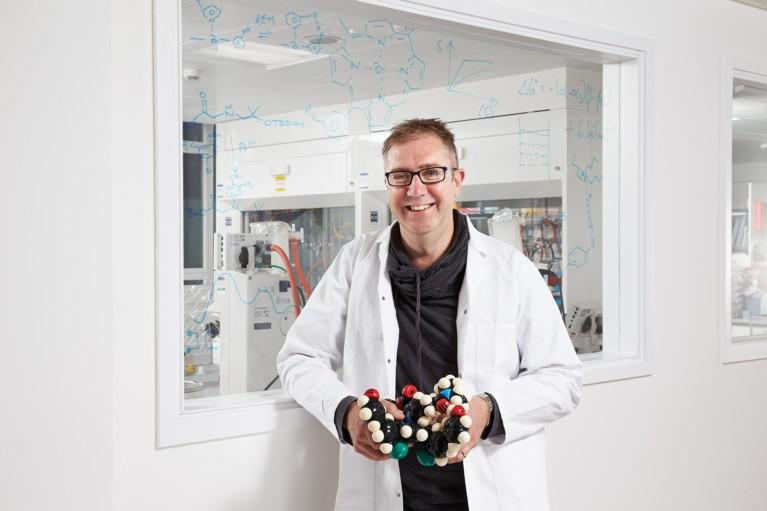 Self-organisation is an intrinsic property of matter. Take any collection of molecules, and under the right conditions they will form an ordered arrangement.