Excellence, community & inspiration: our new values statement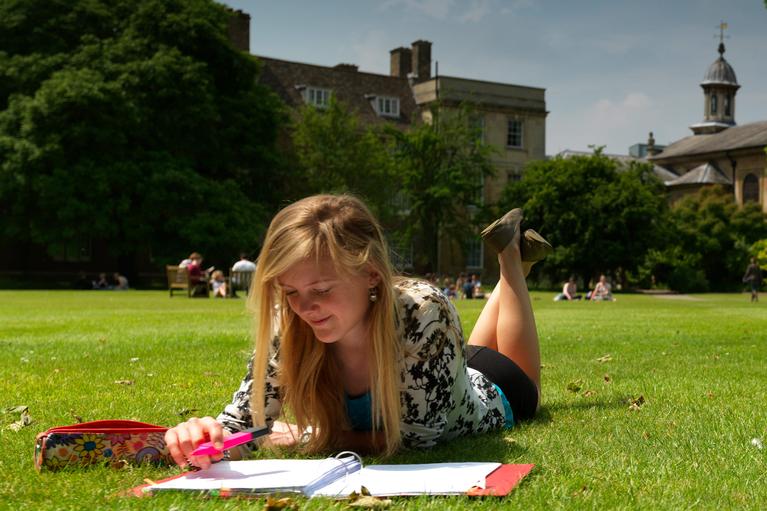 Emmanuel (usually known as 'Emma') is an inclusive, vibrant & friendly community. We aim to equip every member with the knowledge & skills they need to flourish, for life. The College provides a nurturing & supportive environment for everyone to thrive.
Emma People
I've been part of the Insurer Solutions team at Prudential and was fortunate to be with them since it allowed me to liaise with many departments. I saw various parts of the business and how they all gel together.
Professor Sir Eldryd Parry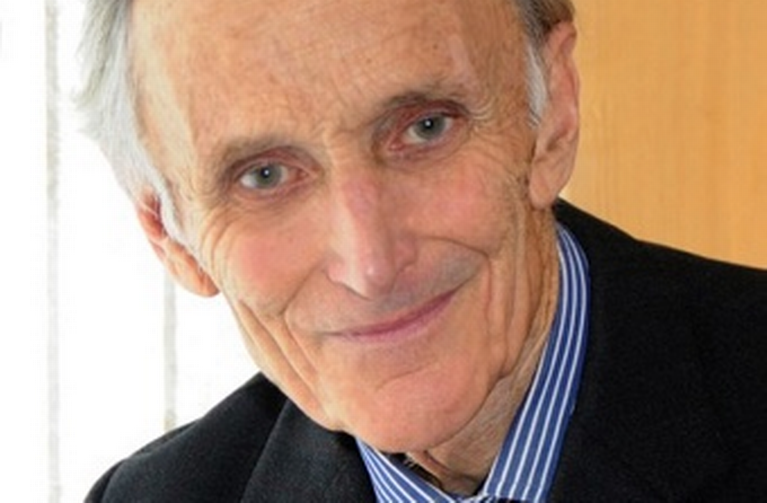 The College is sad to announce the death of its Honorary Fellow Professor Sir Eldryd Parry on Sunday 13 November 2022.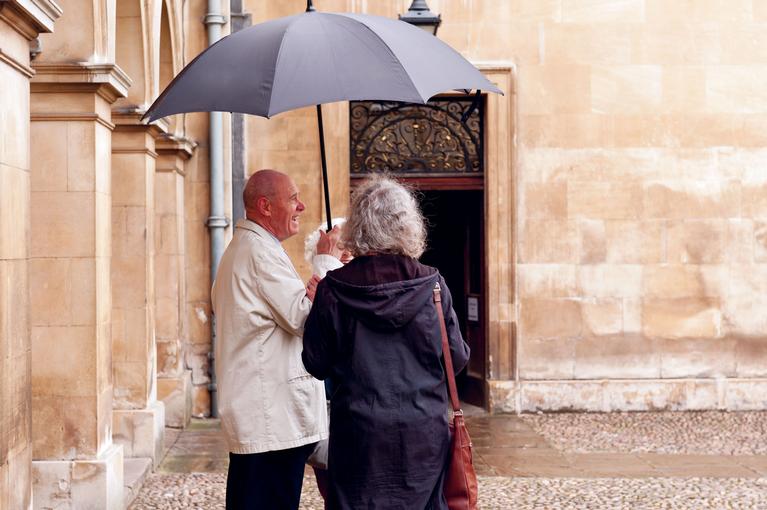 Full Term Ends
Old JCR closed to Junior Members
Admissions Interviews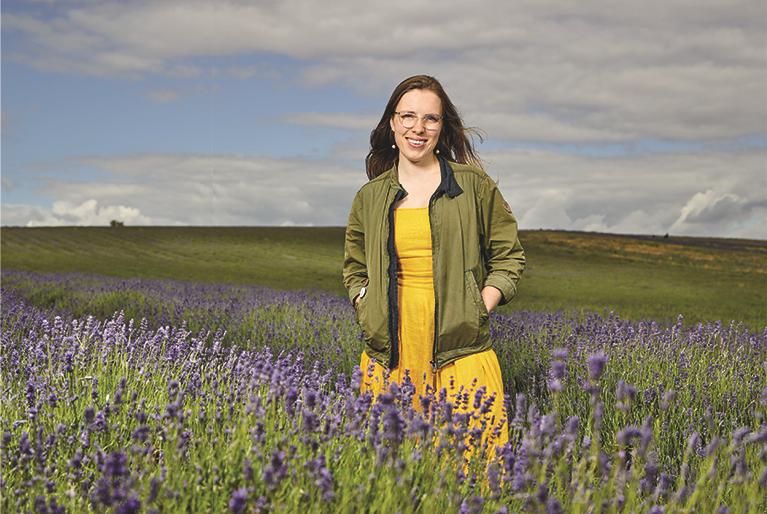 Technologies have become a staple component of twenty-first century social life. Social media platforms connect people around the globe, modern video games stream live events to millions of users and video calls help those experiencing 'social distancing' to keep in touch with friends and family.
Chapel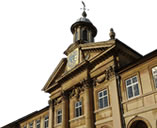 All members of the College and their friends are very welcome at its services, and are invited to share in its activities.