Emmanuel is open to the public via the Porters' Lodge on St Andrew's Street, between 0900 & 1700. The Lodge is on the right side of the entrance, and is manned 24 hours a day.
---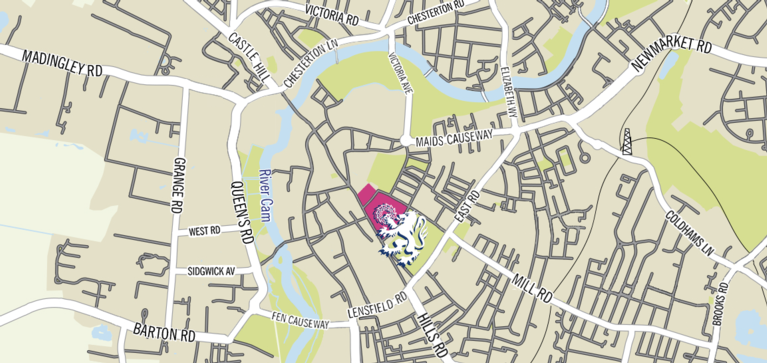 ---
Getting to Emmanuel
By Bus
Local and national bus services stop at Emmanuel Street and Drummer Street, a 50m walk from the college. Buses from Cambridge Station run every 10 minutes, and stop at Emmanuel Street.
By Train
Cambridge Station is located 1km south of the city centre. There are frequent direct train services from London via King's Cross or Liverpool Street Stations. Trains from the North and West usually require a change at Peterborough and/or Ely Stations. Further details available at the National Rail website.
By Bike