Supporting
Sir Walter Mildmay, our founder, started the tradition of fundraising for Emmanuel, which has continued ever since.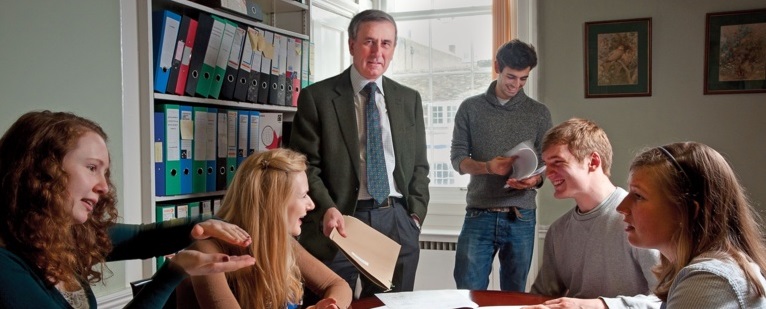 We are extremely grateful to the many members and friends who support us, both financially and in many other ways; indeed, currently over 26% of those whom we ask to support us make a gift, a figure which rises to over 70% in our telephone campaigns. This is one of the strongest levels of support among Cambridge colleges.
College funds are under increasing pressure, partly from cuts in Government grants to universities and rising tuition fees for students. We subsidise the education of each student by about £4000/year (a commitment equating to about one-quarter of our total endowment income) and it is likely that this subsidy will increase in future.
We are determined to maintain and develop the College for current and future generations as a place of excellent education, religion, learning and research, irrespective of political pressures. We are therefore raising funds:
to ensure that no undergraduate is prevented from coming to Emmanuel, or that any student has to leave once here or cannot play a full part in College life, because of a lack of financial means; to encourage applicants from a wide variety of backgrounds through our access initiatives; and to increase funding for postgraduates, up to half of whom have to turn down offers of places because they cannot secure funding
to continue to provide high quality individual teaching and support for our students through the supervision system, and to encourage research
and to maintain and enhance the College's buildings and grounds for all to enjoy, now and in the future
Over the generations the strength and generosity of our community's members and friends has enabled a community of academic excellence that we are rightly proud of. In my tenure as Master it has been humbling to see the level of altruism and kindness to the next generation. Looking forward I do hope that you will play a part in ensuring that future members will continue to flourish and prosper in this very special place.
Thank you most warmly,
Doug Chalmers CB DSO OBE
Master