We are extremely grateful to all our supporters, who have contributed to our life and work in many different ways.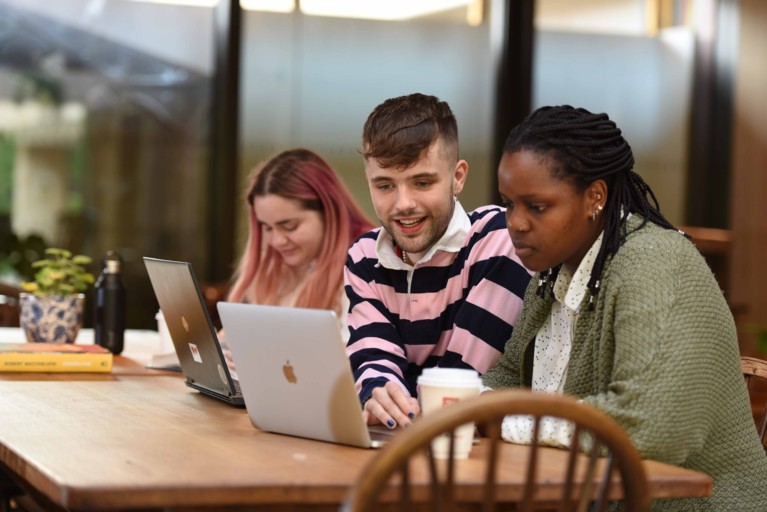 Read our latest Impact Report (2023) for donors.
Since 1993, donations from members and friends have made an incredible difference, enabling us to do much to benefit the Emmanuel community. For example, thanks to the kindness and generosity of donors, we have been able to support students in need with life-enhancing bursaries and grants, build new spaces and fit-for-purpose facilities, as well as refurbish and maintain our existing buildings for current and future generations to enjoy.
Donations have also enabled us to develop an exciting programme of aspiration-raising access and outreach activities, run by our Schools Liaison Officer. And they have helped us establish studentships for postgraduates and new fellowships, ensuring that excellent, world-class teaching and research continues to take place here.
Find out more about the difference donations make in each of these areas: