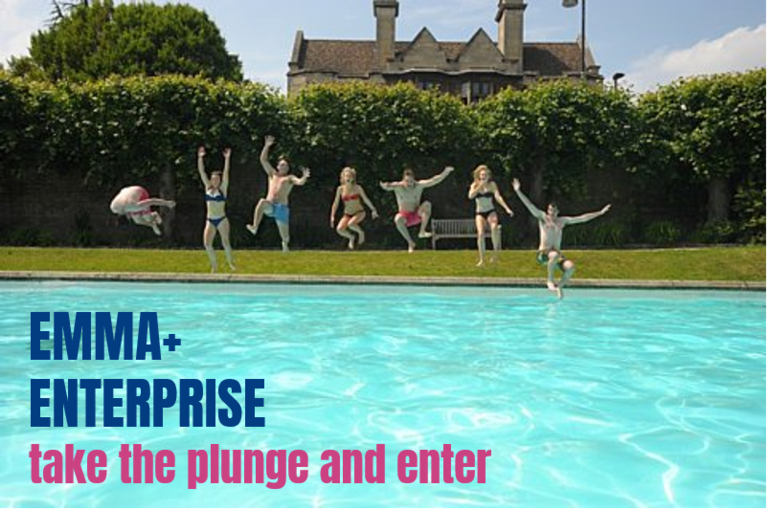 To enter all you have to do is form a team and then write a one-page summary of a business or social enterprise idea. The teams with the best ideas will then pitch to a panel of expert judges. The winning team will receive a cash prize of £2500 and the two runners-up will each receive £250. Along the way, aided by an experienced mentor, you will learn how to write a business plan, pitch your idea, assess the competition, develop a business model and raise finance.
---
2023 Michaelmas
The Launch
Thursday, 19 October 2023 at 5.30pm in the Old Library, followed by a networking reception. We are pleased to advise that our keynote speaker is Professor Florin Udrea. Each person attending must register here to attend (for catering purposes).
---
Tutorials
Experienced entrepreneurs from Emmanuel are offering online tutorials during the Michaelmas and Lent terms. Access the schedule, topics, and speakers here. Registration is not required.
---
2024 Lent
Form Your Team
Any team of up to three, can be a mix of students, postdocs, Research Fellows and alumni, at least one of whom must be a member of Emmanuel. Submit a 1-page outline of your idea by 5pm on Tuesday, 13 February 2024 (shortlisted teams are assigned a mentor). Information on how to upload your outline will be provided at a later date. Competition entries will be judged on the following criteria:
Innovation 25%
Describe the problem addressed, the proposed solution and its novelty

Explain how it will disrupt the market and/or how it differentiates itself from the competition.
Implementation 25%
Describe the business model, market validation and routes to market.

Outline the team you will need, the funding required and how it will be deployed.
Impact 25%
What will be the impact including social and environmental aspects?

Is there growth potential to expand and address global markets?
Presentation 25%
---
2024 Easter
The Competition Final
Monday, 22 April 2024 at 4.30pm in the Queen's Building Lecture Theatre. Each team will give a 10-minute pitch with slides followed by a 5-minute Q&A. The Judges will award the winning team £2500 plus two £250 prizes for runners-up. Each person attending must register here to attend (for catering purposes). This form is currently closed. Registration will open in 2024 Lent.
---
---
For all enquiries, please contact: enterprise@emma.cam.ac.uk