Genevieve & William – Learning in Prisons
The Learning Together programme, run by Dr Amy Ludlow and Dr Ruth Armstrong at the Department of Criminology, has brought together prison inmates and Cambridge students every year since 2015, all united by a desire to learn, and to share academic and personal experience.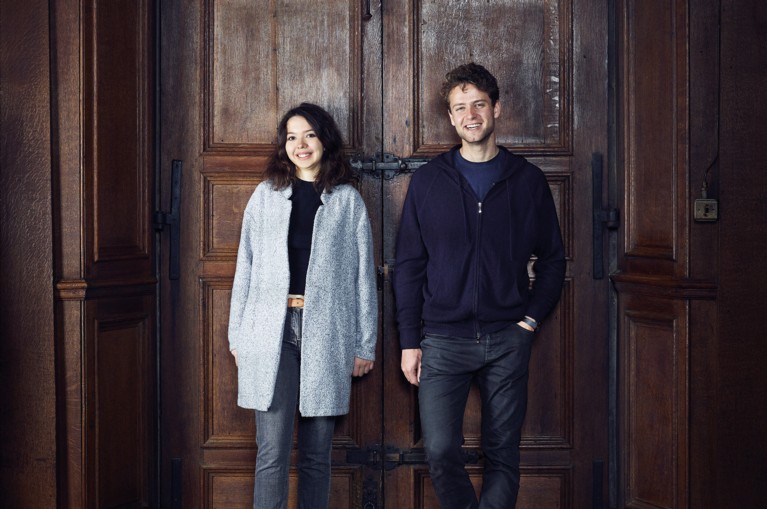 Different courses, such as French literature and film (Genevieve), or philosophy and the good life (Will), are organised by Cambridge academics, and taught inside a prison to both Cambridge students and inmates. Both our courses took place at HMP Whitemoor, a maximum-security male prison near March, with weekly sessions throughout Lent term.
We did not sign up for the programme simply to impart our knowledge to others, but also because we felt that the courses would show us – Cambridge students – something of life outside the Cambridge bubble and teach us content beyond a university degree or exam syllabus. The Learning Together programme made us realise that there are many different ways of learning.
The contrast between our everyday Cambridge lives and what we were doing in the prison was stark. Rather than studying, reading and writing independently, as we are used to doing in Cambridge, the emphasis at Whitemoor was on group discussion and in-depth conversation. We were encouraged to use our own life as a resource, rather than books and journal articles, and to express our own personal thoughts and emotions, whether it be on the novels of Balzac or Aristotle's virtue ethics.
By talking and getting to know each other, we learned as much from the Whitemoor students as they did from us. Whilst our learning was based upon academic ideas, texts and works of literature, it always led to discussing big questions such as how we look at ourselves and how we perceive others in society. We were struck by the continual enthusiasm and intellectual curiosity of those at Whitemoor, which always matched (if it did not exceed) our own. When prisoners, Cambridge students and academics
from every course came together at the end-of-course celebration in April, it was clear that everyone had been profoundly moved by the experience of learning together and creating both intellectual and personal friendships with one another. The conversations that we had held and the emotions that we had shared over eight weeks, had caused two groups of people, prison inmates and university students, initially separated by their perceived differences, to come together through education and learning.
It has been a privilege to be a part of Learning Together, which has left us feeling as though we have truly changed for the better: a sign that one has truly learned something.