A friendly and healthy environment
in which to learn and find yourself
Rachel, 3rd Year
Joel – Chamber Opera in the Chapel
Joel – Chamber Opera in the Chapel
This spotlight is not currently available.
Spotlights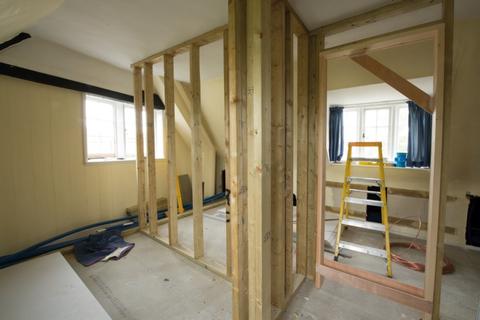 Old Court was built in 1634 and gives the impression of having changed very little since. Ron Gray's guide to College buildings describes it as a simple building and as 'one of the most pleasing in College'.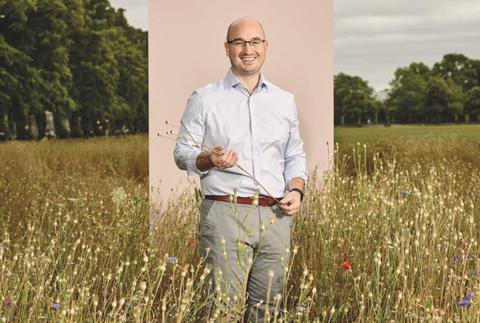 The future is uncertain. But we know that if we don't think now about the legacy of our actions we won't enjoy the prosperous future we deserve.