Brewer Hall Poetry Prize
The annual Brewer Hall prize for an original poem or poems in English was endowed by Mr A. R. Hall, a member of Emmanuel College, in honour of his former Tutor, Professor Derek Brewer.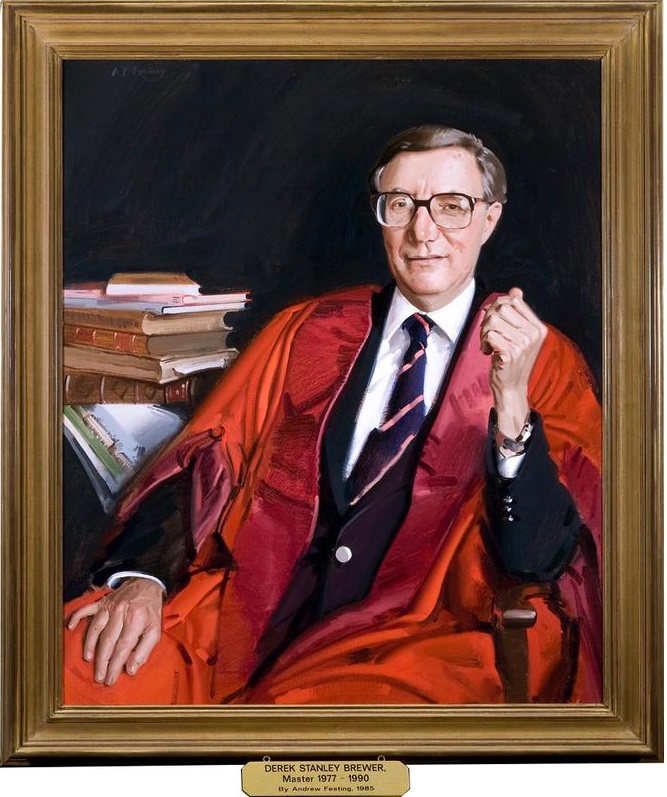 The Prize is open to undergraduate members of the University and to graduate students of not more than three years' standing. The Prize will be awarded for a collection of original poems in English totalling not more than 200 lines in length. The value of the prize is £500, although a shared prize may be awarded. The Prize will not be awarded twice to the same person.
Entries should be anonymous, and prospective entrants are encouraged to endeavour to preserve anonymity throughout the process by submitting physical rather than electronic copies of their work. Entries should be typed and single-spaced. The entrant's name should not be on the poems. Instead, each collection should be identified by a motto, and accompanied by a sealed envelope marked with the motto, and containing the entrant's name and contact details (College, email address, and telephone number). A selection from the winning poem or poems is usually printed in the Emmanuel College Magazine for that year.
The entries should be addressed c/o Brewer Hall Poetry Prize Panel, Emmanuel College, Cambridge, CB2 3AP.
The deadline for entries this year is Friday 14 June, 2019. Winners will be contacted by email, on or before Friday 5 July.
Email emmapoet@hermes.cam.ac.uk if you have any further questions relating to this competition.