One of the best things about Emmanuel is the
beautiful grounds, and the College
swimming pool is fantastic
Dave, 3rd Year
Special Services
Please contact the Dean for more information about any of these services.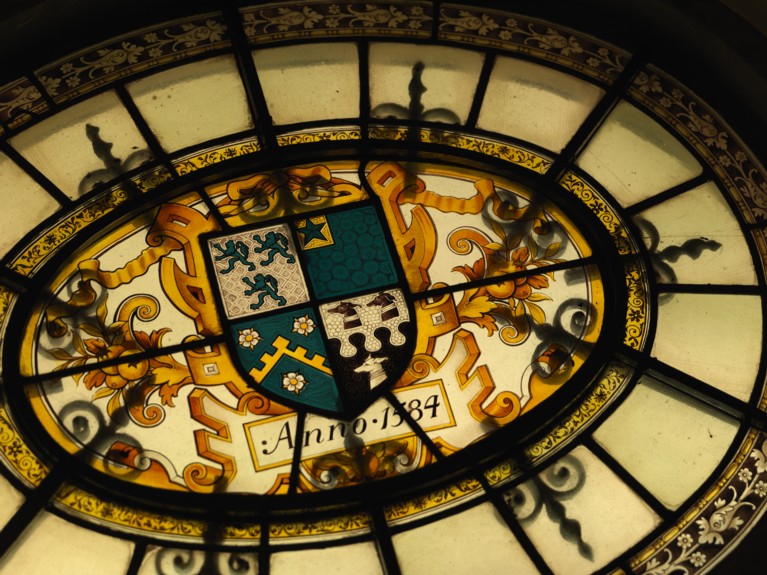 As well as the regular services, the Chapel also hosts services for significant events in the lives of members of the College community. For details about weddings, baptisms and confirmations click on the menu to the left.
Thursday 26 October, 2017
6pm Corporate Eucharist for All Saintstide – 7:00pm
Sunday 29 October, 2017
The Last Sunday after Trinity
11am – 12:00pm Eucharist
6pm – 7:00pm Evensong

Preacher: The Revd Canon Anthony Shepherd (BA 1972), Former Vicar of St Peter's, Harrogate
DOES THE CHURCH HAVE A FUTURE?
Thursday 2 November, 2017
6pm Requiem for All Soulstide – 7:00pm
Podcasts
Are We Facing The End Of The World? - Nigel Cooper