The atmosphere in college is very friendly,
it's almost like a family.
Khoa, 2nd Year
Special Services
Please contact the Dean for more information about any of these services.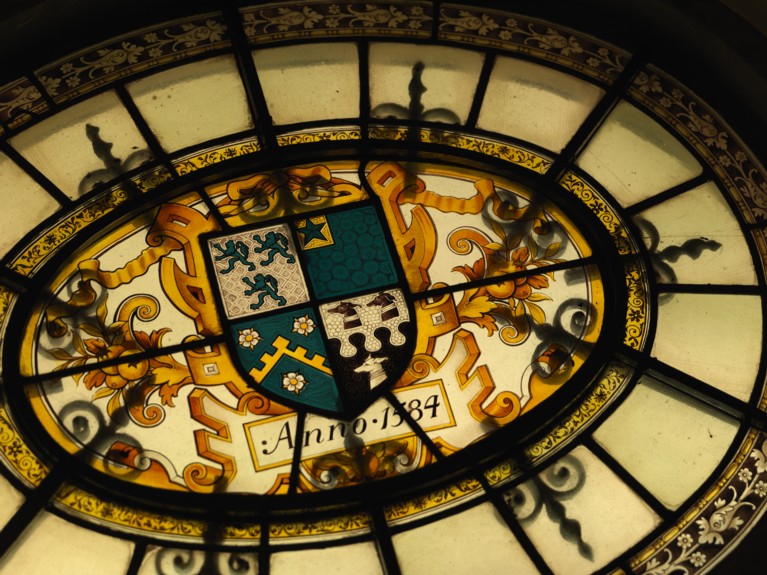 As well as the regular services, the Chapel also hosts services for significant events in the lives of members of the College community. For details about weddings, baptisms and confirmations click on the menu to the left.
Thursday 27 April, 2017
6pm Corporate Eucharist for Eastertide
Sunday 30 April, 2017
The 3rd Sunday of Easter
11am Eucharist
6pm Evensong

Preacher: The Revd and Worshipful Justin Gau Assistant Priest, St John the Evangelist Brownswood Park, Hackney and Chancellor of the Diocese of Bristol
Tuesday 2 May, 2017
6pm Evensong (sung jointly with Selwyn College Chapel Choir)
Podcasts
Beyond The Bounds - Keith Riglin