There is a really friendly, relaxed atmosphere
at Emma. A home where you feel comfortable
and supported
Charlie, 2nd Year
Special Services
Please contact the Dean for more information about any of these services.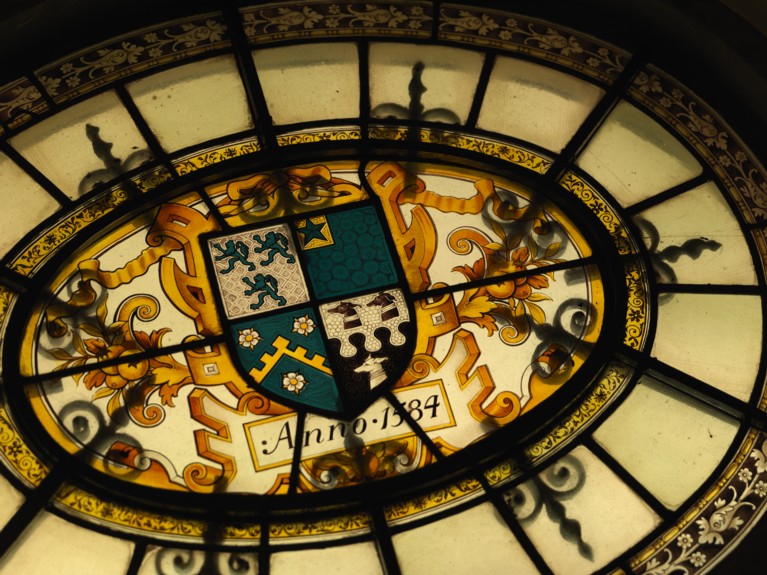 As well as the regular services, the Chapel also hosts services for significant events in the lives of members of the College community. For details about weddings, baptisms and confirmations click on the menu to the left.
Wednesday 21 November, 2018
6pm Commemoration of Benefactors
Sunday 25 November, 2018
Christ the King
11am Eucharist
6pm Advent Carol Service

A candlelit service of music and readings that meditates on the themes of the season that leads up to Christmas.
Thursday 29 November, 2018
6pm Sung Eucharist
Podcasts
We Wish You A Merry Christmas! - Jeremy Caddick