One of the best things about Emmanuel is the
beautiful grounds, and the College
swimming pool is fantastic
Dave, 3rd Year
Special Services
Please contact the Dean for more information about any of these services.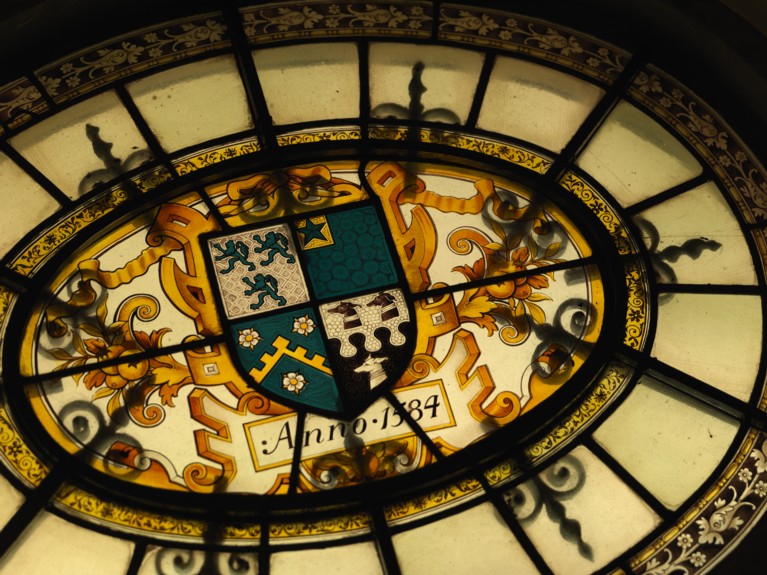 As well as the regular services, the Chapel also hosts services for significant events in the lives of members of the College community. For details about weddings, baptisms and confirmations click on the menu to the left.
Thursday 25 May, 2017
Ascension Day
6pm Sung Eucharist

The Ascension marks the crowning of Christ's work of salvation. The service will be followed by drinks.
Sunday 28 May, 2017
The 7th Sunday of Easer
11am Eucharist
6pm Evensong

Preacher: The Revd Jeremy Caddick Dean
Thursday 1 June, 2017
6pm Sung Eucharist
Podcasts
Peter Carnley