One of the best things about Emmanuel is the
beautiful grounds, and the College
swimming pool is fantastic
Dave, 3rd Year
Special Services
Please contact the Dean for more information about any of these services.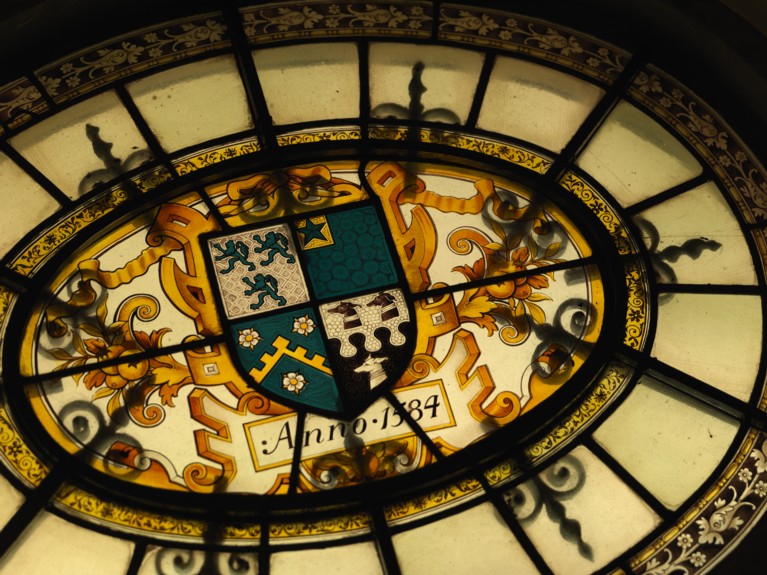 As well as the regular services, the Chapel also hosts services for significant events in the lives of members of the College community. For details about weddings, baptisms and confirmations click on the menu to the left.
Thursday 25 January, 2018
The Conversion of St Paul
6pm Sung Eucharist
Sunday 28 January, 2018
The 4th Sunday of Epiphany
11am Eucharist
6pm Evensong

Preacher: Dr Philip Johnston, Senior Tutor, Hughes Hall
Dying to Meet you? The Old Testament and Death
Thursday 1 February, 2018
Eve of Candlemas
6pm Corporate Eucharist

The Feast of Candlemas, the Presentation of Christ in the Temple, marks the end of the forty days of celebration that follows Christmas and a turning towards the forty days of Lent that leads up to the commemoration of Christ's passion, death and resurrection. We celebrate with the candles that give the day its name and we follow the service with a buffet supper.
Podcasts
Commemoration Of Benefactors - Catherine Pickstock