People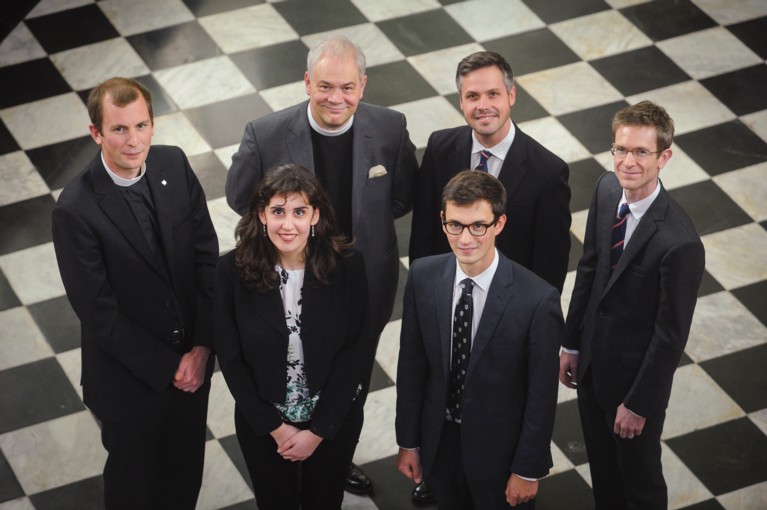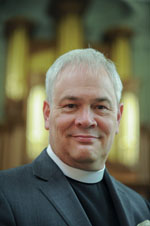 Jeremy Caddick, Dean
Jeremy Caddick has been Dean and Chaplain of Emmanuel since 1994. As well as being responsible for the life and worship of the Chapel he contributes to the pastoral care of the whole College community. He works closely with the College Counsellor. Enquiries about being baptised, confirmed or married in the College Chapel should be directed to him. He is also a Tutor to Graduate Students and the Praelector – the person who presents candidates for their degrees in the Senate House. He teaches Medical Ethics and Law to pre-clinical medical students in the University.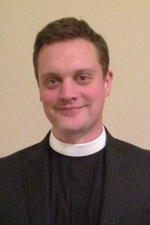 Alexander Ross, Assistant Chaplain
Alexander Ross is a doctoral student and Commonwealth Scholar in the Faculty of Divinity. His current research concerns the structure of the worldwide Anglican Communion, and particularly the place of metropolitical authority and the ecclesial province within its polity. Originally from Australia, he completed a Master of Theology at the University of Oxford and undertook ministerial formation at Ripon College Cuddesdon. He was ordained deacon by the Bishop of Oxford by Letters Dimissory before returning to Australia where he was ordained priest and served a parish within the Diocese of Melbourne.
Alex is a keen rower and active member of the Emmanuel Boat Club. He also has responsibilities outside the College as Honorary Chaplain to the Cambridge University Officers' Training Corps, a Spiritual Director for ordinands attached to Westcott House, and as a Vocation Advisor within the Diocese of Ely. He is married to Kirsty, Chaplain of Trinity College, Cambridge, and they have one young son and are expecting a daughter in the Easter Term.