The College was relaxed, beautiful yet
not intimidating, extremely friendly and open
Emily, 2nd Year
John – Language Learning in the Early Modern Period
John – Language Learning in the Early Modern Period
This spotlight is not currently available.
Spotlights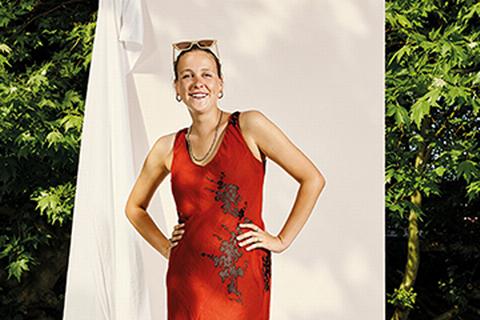 In March 2020 I was high-kicking and jazz-handsing my way across the stage in Guys and Dolls, the annual Lent term musical at the ADC Theatre. When the two-week run was cut short by the introduction of a national lockdown, we all believed that we were being sent home to quarantine for two weeks at most. It is surreal looking back now at our rushed goodbye hugs in a packed dressing room, as we've experienced 18 months of lockdowns and closed theatres.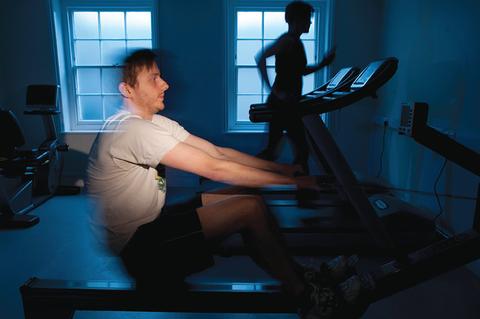 Working out at Emmanuel has never been easier with the recent opening of a new College Fitness Suite in the basement of 22 Parkside.