I like having a student-run bar,
because it keeps it friendly and cheap!
Frances, 2nd Year
Malavika Nair — the Sum of its Parts
Malavika Nair — the Sum of its Parts
This spotlight is not currently available.
Spotlights
The accepted tourist practice of the 'sight-seeing tour' has been extended to Mumbai's largest slum, Dharavi, which now plays host to 'slum tours' designed to give small groups of international tourists a two-hour guided walking tour of the work places, schools and streets that are home to nearly one million people.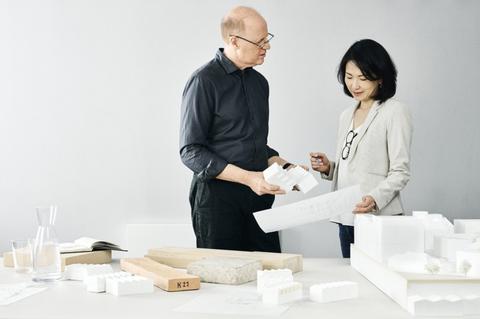 Designing and delivering a project is a journey, usually lasting years, which involves clients, future occupants, designers and, eventually, craftspeople and builders.