After visiting a few colleges, I felt Emma
was the one in which I felt most welcome
Emily, 2nd Year
Malavika Nair — the Sum of its Parts
Malavika Nair — the Sum of its Parts
This spotlight is not currently available.
Spotlights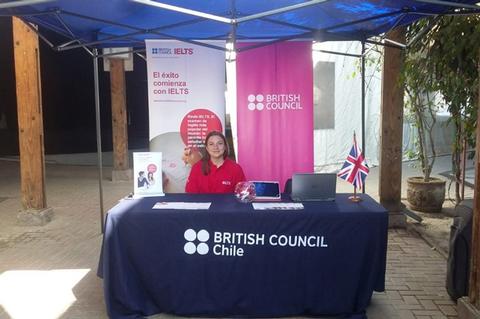 In the summer of 2019, I travelled to Santiago, Chile, to work with the British Council, the UK's international organisation for cultural relations and educational opportunities.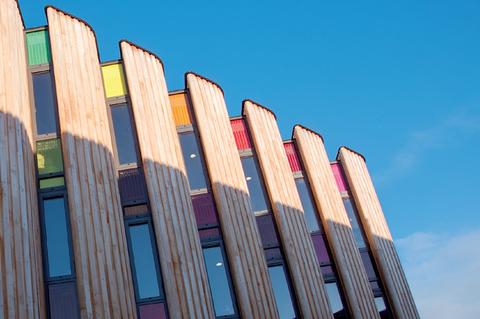 When the new refurbished Library opened in 2012, the number of reader spaces increased from 60 to 138. The building is very popular and well used, and has grown considerably in size.