Emmanuel is a larger-sized college located right in the heart of Cambridge. It is well resourced and academically ambitious, but at the same time we encourage students to participate and excel in sport, music, drama and a host of other activities.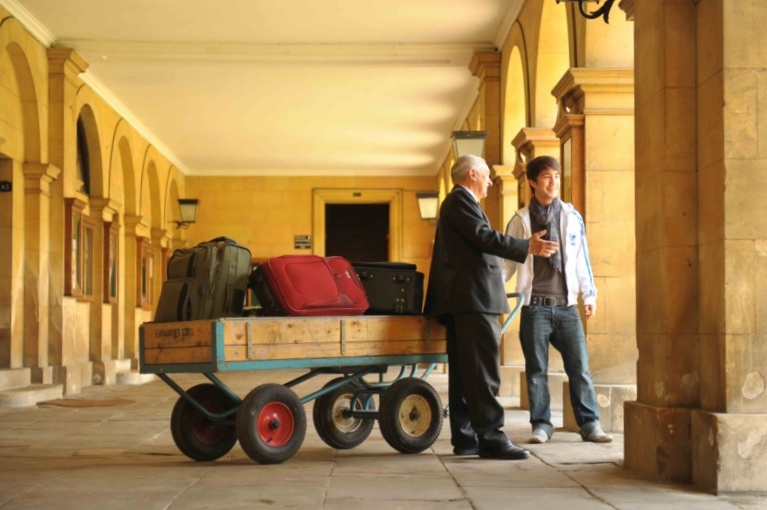 Emmanuel prospers on diversity and provides an environment in which academically able students, from different backgrounds, can be happy and flourish.
We hope these undergraduate admissions pages will give you a sense of what is like to live and study at Emmanuel.