You can feel accepted and 'at home' whatever
your background or beliefs
Oliver, 1st Year
Eleanor – Musical Notation in Medieval Paris
Eleanor – Musical Notation in Medieval Paris
This spotlight is not currently available.
Spotlights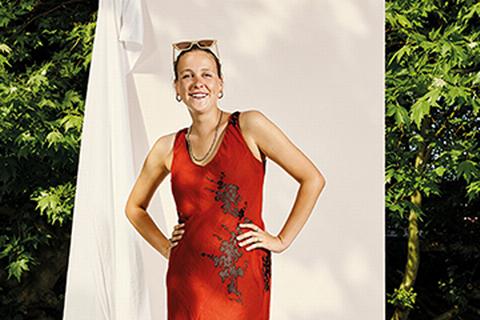 In March 2020 I was high-kicking and jazz-handsing my way across the stage in Guys and Dolls, the annual Lent term musical at the ADC Theatre. When the two-week run was cut short by the introduction of a national lockdown, we all believed that we were being sent home to quarantine for two weeks at most. It is surreal looking back now at our rushed goodbye hugs in a packed dressing room, as we've experienced 18 months of lockdowns and closed theatres.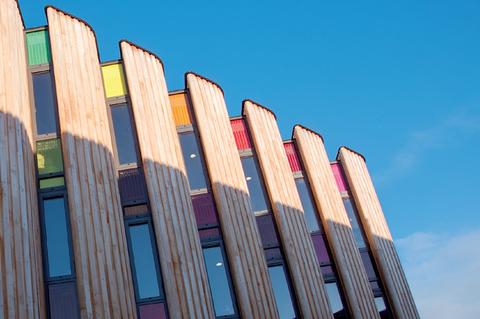 When the new refurbished Library opened in 2012, the number of reader spaces increased from 60 to 138. The building is very popular and well used, and has grown considerably in size.