After visiting a few colleges, I felt Emma
was the one in which I felt most welcome
Emily, 2nd Year
Penny Watson – Making Dogs Well
Penny Watson – Making Dogs Well
This spotlight is not currently available.
Spotlights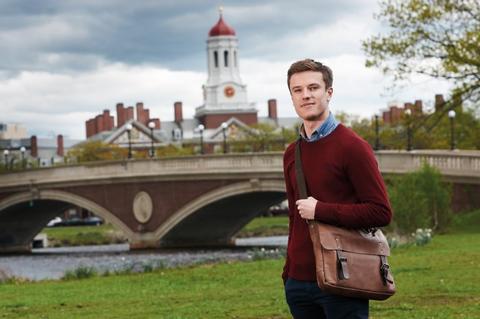 Keen to explore in more depth the ways in which planning practices and policies are shaped by their political and economic contexts, I applied for the Herchel Smith scholarship, which would enable me to study for a year as a Special Student at Harvard University.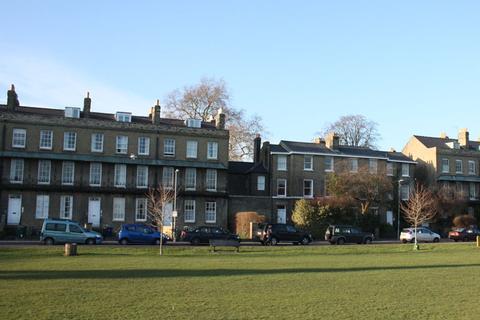 Park Terrace has been transformed from a row of residential houses to being an integral part of the main College site.