There's a real sense of community at Emma,
it's great to live and work with such a diverse
group of people
Emma, 2nd Year
Jon Simons – Exploring How the Brain Helps You Keep a Grip on Reality
Jon Simons – Exploring How the Brain Helps You Keep a Grip on Reality
This spotlight is not currently available.
Spotlights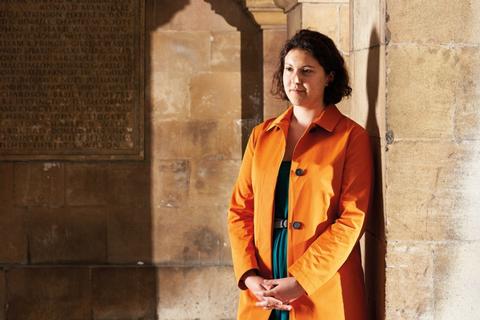 International Bridges to Justice is a legal rights NGO in Geneva, where I worked for a nine-week placement. IBJ works to reduce pre-trial detention, eradicate investigative torture and ensure that every detainee in the developing world has early access to legal counsel.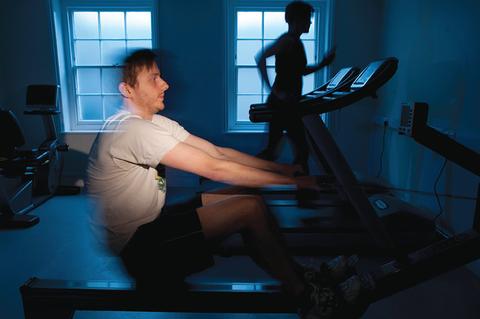 Working out at Emmanuel has never been easier with the recent opening of a new College Fitness Suite in the basement of 22 Parkside.