Emmanuel instantly felt like home
and I am very sad to have to leave
Grace, 3rd Year
Vinesh Maguire-Rajpaul – In Search of Exoplanets
Vinesh Maguire-Rajpaul – In Search of Exoplanets
This spotlight is not currently available.
Spotlights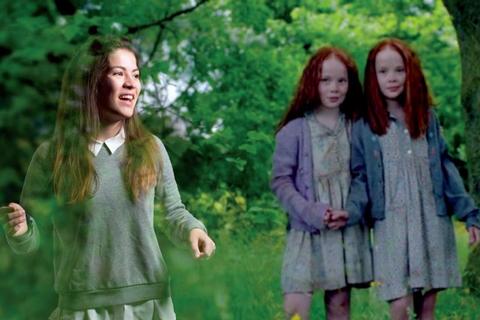 I spent a fortnight in Leeds in 2012, working on set and in the art department for Heyday Films, who were producing a film The Thirteenth Tale for screening on BBC Two in December 2013.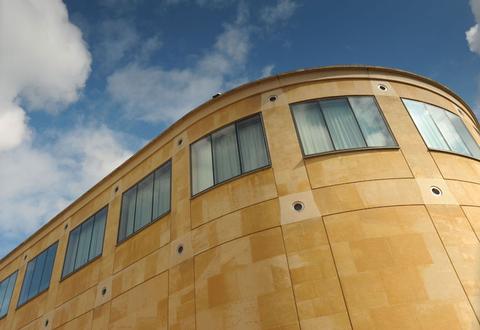 The award-winning Queen's Building contains an 150-seat theatre, the MCR, reception and seminar rooms, and music practice facilities.