There is a really friendly, relaxed atmosphere
at Emma. A home where you feel comfortable
and supported
Charlie, 2nd Year
Alexandre Kabla – Herding Cells
Alexandre Kabla – Herding Cells
This spotlight is not currently available.
Spotlights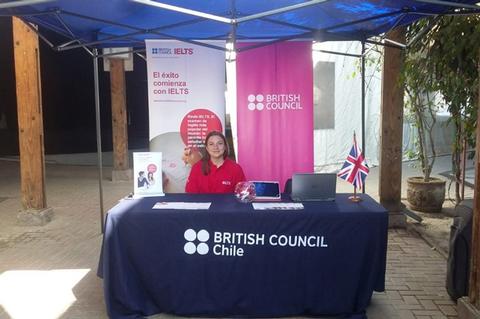 In the summer of 2019, I travelled to Santiago, Chile, to work with the British Council, the UK's international organisation for cultural relations and educational opportunities.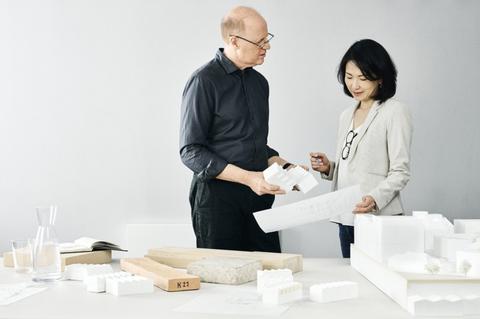 Designing and delivering a project is a journey, usually lasting years, which involves clients, future occupants, designers and, eventually, craftspeople and builders.