There is a really friendly, relaxed atmosphere
at Emma. A home where you feel comfortable
and supported
Charlie, 2nd Year
Frank Jiggins & John Maclennan – Genetics & Geology
Frank Jiggins & John Maclennan – Genetics & Geology
This spotlight is not currently available.
Spotlights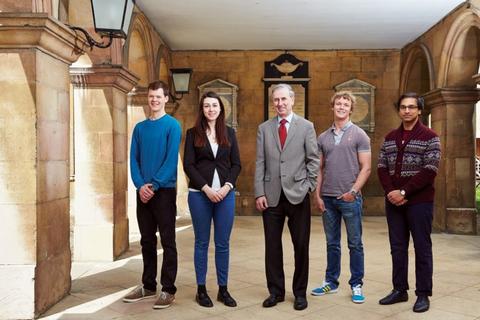 Each summer for a number of years the College has been host to a few students from Harvard, who are taking the opportunity to spend several weeks working with academics in Cambridge, as part of the PRISE programme.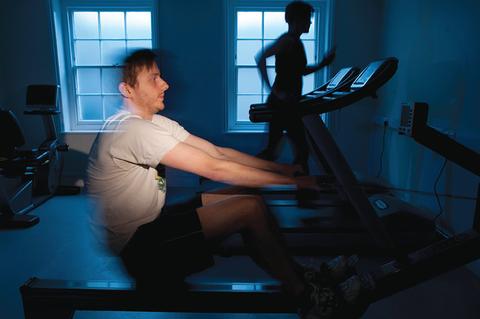 Working out at Emmanuel has never been easier with the recent opening of a new College Fitness Suite in the basement of 22 Parkside.