The work of our Fellowship & alumni have shaped, and been given shape by, debates & decisions in wider society. Some of these narratives are a familiar part of the history of Emmanuel. Other stories have been less frequently told, but are no less a part of our history.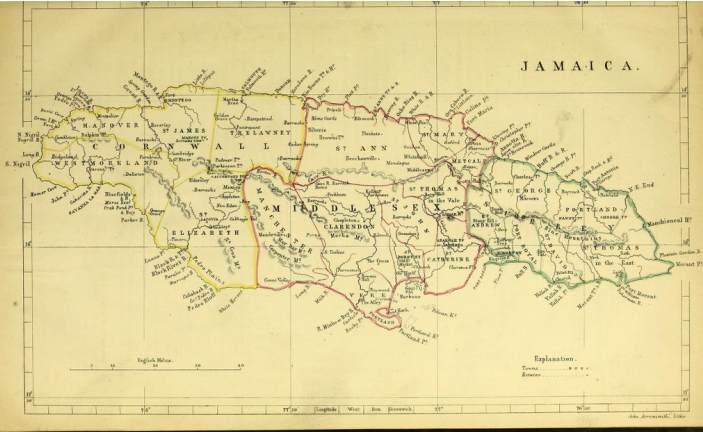 Emmanuel's Histories Group acknowledges all the paths taken to form our community. We aim to encourage informed, respectful, & honest conversations about these intertwined, and frequently challenging, histories. The primary focus has been the transatlantic trade in enslaved people, and the cultures & legacies of enslavement and abolitionist thought.
It is possible to build a sense of our connections to the transatlantic world of the long eighteenth century. Some of the men admitted to study at the College participated in the legislative, financial and mercantile cultures of slavery. Much of this participation commenced at the beginning of the trade in enslaved African people. Our current research concludes at the abolition of enslavement in the British colonies. From archival evidence, the College community also exchanged ideas & arguments that challenged public understanding of enslavement.
---
Minutes of Working Group Meetings