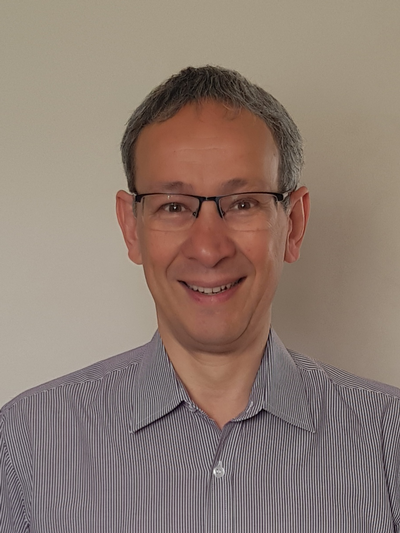 MA PhD CChem FRSC CEng FIChemE
Official Fellow; Director of Studies in Chemical Engineering and Biotechnology
Professor in Chemical Engineering Education; Deputy Head of School (Education), School of Technology
Patrick Barrie studied at Emmanuel College and obtained his first degree and PhD in the area of Physical Chemistry. After a period as a Research Fellow at University College London, he switched discipline and took up appointment as a Chemical Engineer at Cambridge in 1995. His research is on the behaviour of molecules in porous solids. This involves trying to understand adsorption, diffusion and reaction in porous solids, using both experimental and modelling approaches. The potential applications are in the fields of applied catalysis and gas separations. He also has a particular interest in numerical methods for extracting physically meaningful parameters from experimental data on process kinetics.
Patrick Barrie has always been motivated by teaching as well as research. He was awarded a Pilkington Prize in 2008 by the University for excellence in teaching.
Patrick Barrie has been Director of Studies in Chemical Engineering at Emmanuel College since 1996 and, after a number of years as a Bye-Fellow, became an Official Fellow in 2007.
Departmental page: Chemical Engineering and Biotechnology
---
Subject
---