The Gomes Lecture
The Gomes Lecture is held annually in admiration of the late Reverend Professor Peter J Gomes of Harvard University, Honorary Fellow of Emmanuel College.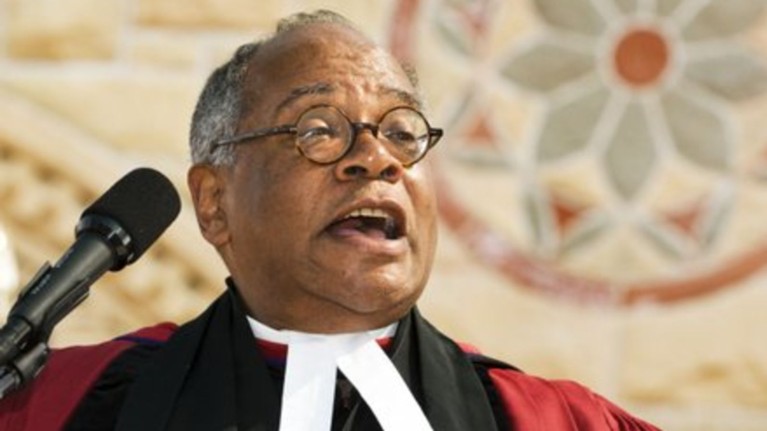 The Gomes Lecture was established in 1997 by Kenneth R and Cynthia Wight Rossano, of Boston, Massachusetts, and their daughter Mary Penelope King Rossano – a graduate of Harvard and Cambridge – as a gift to the College. Through an occasion of intellectual significance, it strengthens the ties uniting John Harvard's alma mater to Harvard University, the United Kingdom, the United States, and Canada.
Cynthia and her late father, George Earle Wight, OBE, KStJ, MD, CM, FAMA, who was honoured by Queen Elizabeth II for his service to medicine, were born in Canada; the lectureship lives on in Professor Gomes' name, and in joyful celebration of those who have gone before.
---
Gomes Lecturers