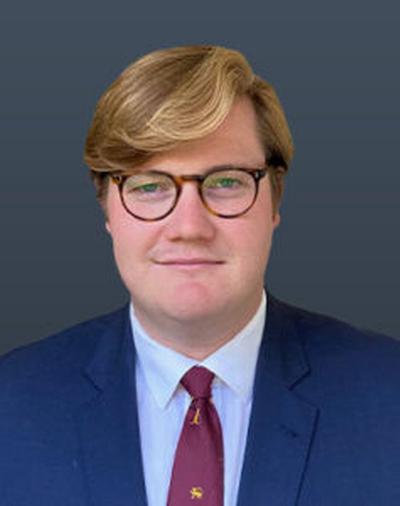 BA Hons, LLB Hons (ANU), MPhil
Bye-Fellow
Emma Experience Director
Biography
Originally from rural New South Wales in Australia, I trained in history and law at the Australian National University in Canberra, graduating with a Bachelor of Arts (Honours) and Bachelor of Laws (Honours) in 2016. On the basis of my honours research I was the recipient of the Mick Williams Prize for History, the Max Kelly Medal awarded annually to a beginning historian for a work of excellence in Australian history by the History Council of New South Wales, the Francis Forbes Society prize for Australian Legal History. I have previously been a Summer Research Scholar at the School of History at ANU and at the University of Queensland. I am an Associate Fellow of the Royal Commonwealth Society.
After working as a researcher in the Commonwealth Parliamentary Library and for the Country Education Foundation, I began my postgraduate study at the University of Cambridge (Peterhouse), completing an MPhil in World History. I am in the final stages of a PhD in History under the supervision of Professor Saul Dubow working on the Colonial and Imperial Conferences (1887-1937).I have been fortunate in my postgraduate studies to have been supported by a C.A.S. Hawker Memorial Scholarship, Smuts Cambridge International Scholarship, National Library of Australia Summer Scholarship and a Ramsay Centre Postgraduate Scholarship.
As the inaugural Emma Experience Director I am tasked with establishing an exciting extra-curricular programme for the whole community at Emmanuel College which focusses on life skills, health, wealth and wellbeing and global citizenship. See more: www.emmaexperience.uk
---
Teaching Interests
I have supervised and lectured undegraduates on British political, constitutional and imperial history, as well as on historical argument and practice.
---
Research
As a scholar I am interested in global and imperial history and specialise in the history of the British Empire, with a research focus on the evolving constitutional, political and social relationship between Britain and the Dominions (Australia, Canada, New Zealand, South Africa and Ireland) and other colonies like India in the nineteenth and twentieth centuries. I am also interested in the bibliographic history of the British Empire and imperialism.
---
Email
---