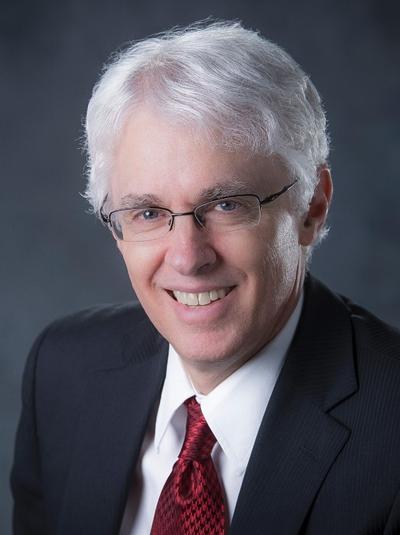 QC, LLM, LLB (Victoria)
Honorary Fellow
President and Vice-Chancellor, Simon Fraser University
Andrew Petter is the president and vice-chancellor at SFU. Prior to joining SFU, Petter was dean of the University of Victoria's (UVic) Faculty of Law, where he oversaw the establishment of an innovative new graduate law program, pioneered significant Aboriginal initiatives, and secured funding for major facilities upgrades.
Before his installation as dean, Petter taught at UVic's Faculty of Law for five years before running as NDP candidate in Saanich South in the 1991 provincial election. Petter spent the next decade as an MLA and held a series of key cabinet posts.
During his political career, Petter played an instrumental role in the Nisga'a treaty negotiations and led the province's efforts to work with First Nations and the federal government to create the B.C. Treaty Commission.
He also oversaw the establishment of B.C.'s Forest Practices Code and the creation of the B.C. Knowledge Development Fund to support investments in research infrastructure.
Petter pursued undergraduate studies at Nelson's former Notre Dame University. He earned an LL.B. from the University of Victoria, where he received the Law Society of BC Gold Medal, and went on to earn an LL.M (Public Law) with first-class honours from Cambridge University.
---