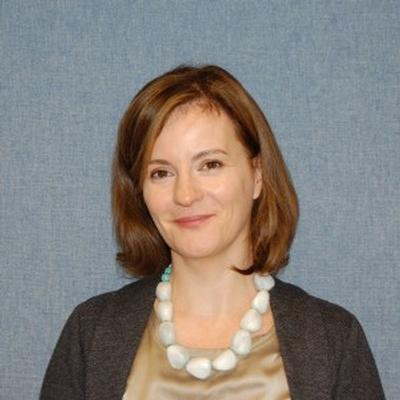 MA DPhil
Ext. Director of Studies; Director of Studies in Modern and Medieval Languages
Fellow of Murray Edwards College
Biography
Rachel read English at Jesus College and migrated to Russian Studies as a graduate student, first at Princeton University and later (after a spell working as a journalist in Paris) at Oxford. Her doctoral thesis examined the reception of English Literature in Russia at the turn of there nineteenth century. She returned to Cambridge as a Research Fellow at Emmanuel College in 1994, where her thesis became a book: English literature and the Russian aesthetic renaissance (CUP). In 1998 Rachel moved with her husband and young daughters to Moscow, where they lived for the next ten years. She worked there as an independent scholar and freelance journalist, writing for a wide range of scholarly and periodical publications.
---
Research
Rachel Polonsky's scholarly interests include nineteenth and twentieth century poetry, fiction, and memoir, often with a comparative emphasis, and the place of Russian literature in the overlapping contexts of cultural, intellectual, and political history. She has published numerous essays, articles, and reviews on a wide variety of subjects in scholarly journals and anthologies, and is a frequent contributor to the Times Literary Supplement among other periodicals. Books: Molotov's Magic Lantern: A Journey in Russian History (Faber and Faber, 2010) English Literature and the Russian Aesthetic Renaissance (Cambridge University Press, 1998)
Publications
Rachel's most recent book is Molotov's Magic Lantern: Uncovering Russia's Secret History (Faber and Faber, 2010). It was published in the US in 2011 by Farrar, Straus and Giroux, and has so far appeared in Dutch, French, Polish, Chinese, and Italian.
Faculty website
Read her profile on the Faculty of Modern and Medieval Languages website.
---
Email
---