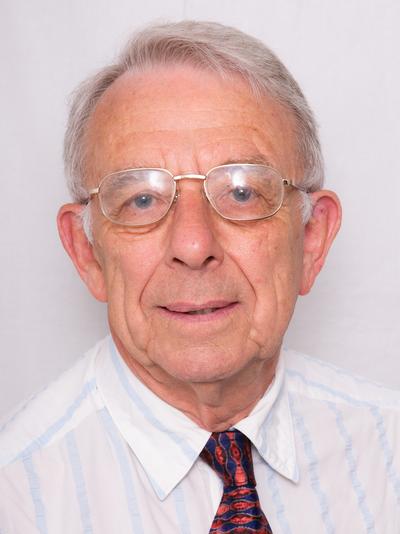 Emeritus Fellow
Emeritus Reader in Sociology; Fellow of the Academy of Social Sciences.
David Lane graduated (economics, politics and sociology) from the University of Birmingham, and was awarded a PhD from Oxford University (Nuffield College). His previous posts include: Professor of Sociology at the University of Birmingham prior to which he was reader in Sociology at the University of Essex. He has been a visiting professor at the following universities: Cornell, Odense, Harvard, Sabanci (Istanbul), Graz, Shandong (China), and the Kennan Institute (Washington DC). He has also lectured at major universities in Russia, China and other countries in Europe and Latin America.
He has written extensively on the USSR and state socialism, Marxism and socialism, class and stratification; his recent writings have focussed on the transformation of state-socialism, globalisation and civil society; political elites in Britain, Russia and Ukraine; unemployment in Russia and Ukraine; the enlargement of the European Union, the Eurasian Economic Union; international relations with respect to Russia and Ukraine. Recent work has examined alternatives to global capitalism.
His articles on current affairs are published on the Valdai website.
Recent publications include: The Eurasian Project in Global Perspective (2016); (With V. Samokhvalov), The Eurasian Project and Europe (2015); Elites and Identity in the Transformation of State Socialism (2014); The Capitalist Transformation of State Socialism (2014); Elites and Classes in the Transformation of State Socialism, 2011; (With Stephen White), Rethinking the 'Coloured Revolutions', (2010); (With Andrew Gamble), European Union and World Politics, (2009); (With Heinz Fassmann and Max Haller), Migration and Mobility in Europe (2009). He has published in a wide range of political science and sociology journals.
---