Richard — 'Emma enabled me to take many opportunities in life'
We asked members to tell us about their time at Emma and the difference it has made in their careers and lives. You can read their stories below. We'll be updating this page frequently with new stories and we would love to hear from even more members. You can submit your own Emma enables story here.
My year group at Emmanuel was the last all-male intake and almost 100% white. Coming from a mixed school I found it very strange, but I was glad to find a real variety of backgrounds, views and interests. Emma was an extraordinary opportunity to meet talented people.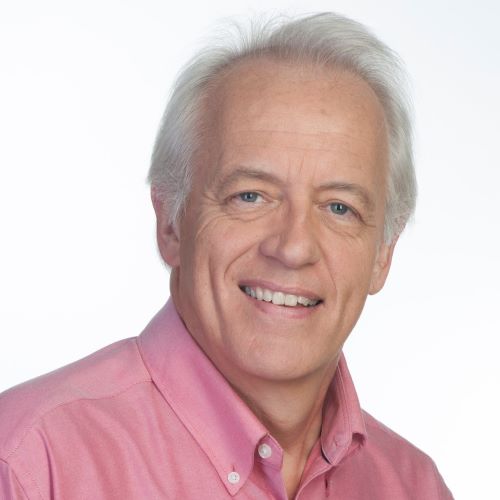 Emma enables... Richard, Chairman of TEC Ventures & renewable energy entrepreneur
It certainly opened my mind and helped me consider other ways of thinking and doing things. My engineering degree, and conversations late into most nights, gave me a toolkit for analysing the world and attempting to understand how things work from first principles, which I tend to use every day even now.
I started as an engineer for British Rail and then spent 25 years with BP working all over the world in engineering, commercial and leadership roles. I left about 10 years ago to set up my own ventures and we have founded companies to make the biggest impact on climate change, forest protection, water quality and human health. We have developed and continue to develop new technologies to improve life in the world's fastest-growing cities, including new cookstoves and last mile clean fuel distribution in Africa; Kenya is now the global leader in bioethanol cooking. In Brazil we are developing biomass, hydro and large-scale solar power plants. Our ventures should reduce global CO2 emissions by about one million tonnes this year – so we're learning fast and helping ourselves and others with carbon financing to support the energy transition.
When I think of Emma, I am aware of its long history, and it's a privilege to be part of that. Even though I was only there for three years, it left a lasting impression and fantastic memories. Emma enabled me to take many opportunities in life. I feel very fortunate to have gone there!
Richard Taylor (1976, Engineering)