Elaine — 'Emma gave me the ability to have a fulfilling and challenging life'
We asked members to tell us about their time at Emma and the difference it has made in their careers and lives. You can read their stories below. We'll be updating this page frequently with new stories and we would love to hear from even more members. You can submit your own Emma enables story here.
I went to an open day at Emmanuel and it blew my mind. There's something very special about Emma. It's a melting pot where everyone is treated the same, and it gave me the confidence to hold my own & not be intimidated by anyone.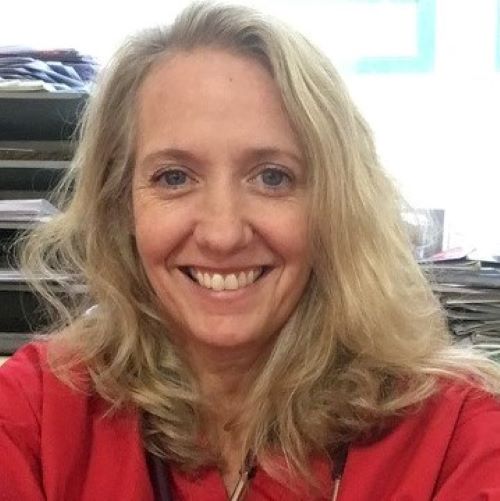 Emma enables...: Elaine, Doctor in Emergency Medicine
After graduation I initially wanted to go into journalism, but it was extremely difficult without contacts so I had to adapt, be flexible and look elsewhere. I started working as a temporary secretary, then I went to Paris on a 6 month internship at the OECD. Back in London, I then became a political researcher and speechwriter before going into banking and private equity. I think it's good to try different things out on the way to finding what makes you happy and I certainly did that!
In my 30s I made a complete change and went to medical school through a scheme for non-medical graduates. I now work in general practice and emergency medicine. Here I finally found my tribe, the kind of people I want to work with.
I've had three very different careers and I've loved all of them. Emma enabled me to believe that I could try things and if they didn't work out, try something else. Ultimately, Emma gave me the ability to have a fulfilling and challenging life.
Elaine Coomber (1987, Modern Languages / History)