Simon — 'I'm a great fan of Emma'
We asked members to tell us about their time at Emma and the difference it has made in their careers and lives. You can read their stories below. We'll be updating this page frequently with new stories and we would love to hear from even more members. You can submit your own Emma enables story here.
I have great memories of my time at Emma. It was a turbulent time; in 1968, we closed the gates in case protestors were going to storm the college. I did quite a bit of acting and was involved in putting on a panto. I played cricket, which I kept up later, and rugby.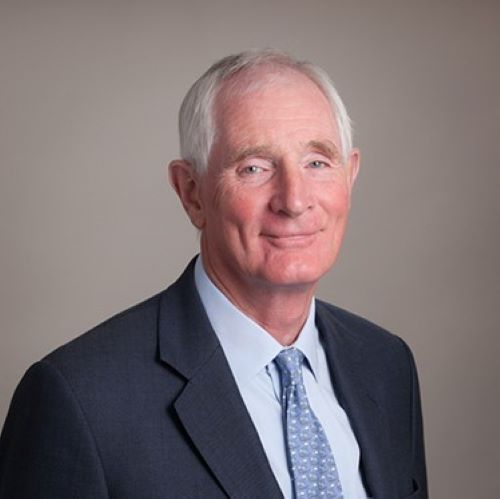 Emma enables... Simon: Independent non-executive, Assured Guaranty, a US Insurance Company
I still run two or three times a week with an Emma friend. I do feel that I was too young then, in a way, to make the most of studying history, but I read a lot of history now.
When I left university, I had no intention of becoming a chartered accountant, but within two years, that's exactly what I was. It was an attractive profession to go into and they welcomed people from different disciplines. But it was a bit of a shock at first – unlike studying history, there is only one correct answer and less opportunity for imagination. I suppose it took me about three years, while I qualified, to make that shift. But my arts background allowed me to see the bigger picture, analyse trends and assimilate large amounts of information quickly. Those benefits are continuing. I worked in banking from 1980 onwards, which was a really exciting time.
Emma enabled me to think clearly enough to make my way. It enabled me to enjoy my life in business as well as personally and socially. I'm a great fan of Emma.
Simon Leaths (1966, History)