Enabling great research to achieve even greater impact and leading the way in Collegiate Cambridge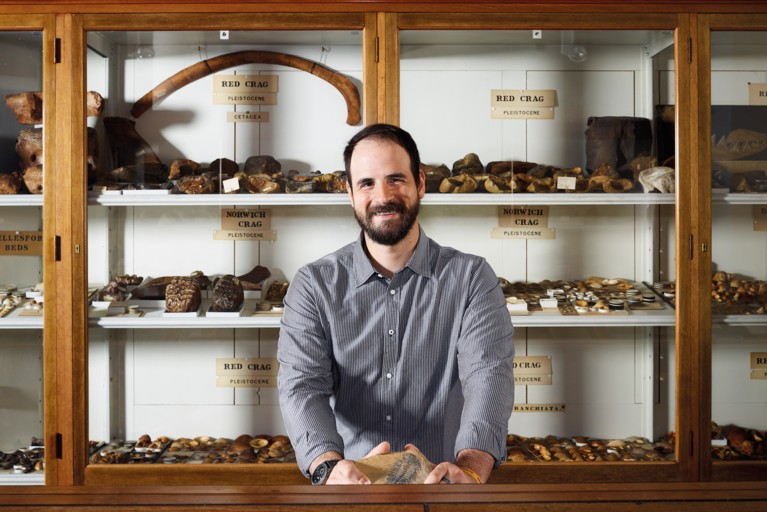 Post-doctoral researchers (post-docs) are early career academics, usually on short-term contracts with departments, who drive forward much of the world-leading research within the university. Currently, of the 4000 post-docs in Cambridge, only a small minority have a college affiliation, which means the majority miss the interdisciplinary conversations and contacts that colleges offer, and that accelerate both discoveries and careers.
At Emma, we aim to establish a thriving community of 100 post-docs, giving them a base and access to an interdisciplinary, stimulating, like-minded community; to networks; to mentoring opportunities; and to funding for research, travel and IT and similar support. As well as enabling post-docs to flourish and pursue world-changing research, the whole college community will benefit from seminars and lectures they will run, and the expertise they will bring to undergraduate teaching.
The opportunity provided by our new spaces and buildings allows us to be one of the first colleges to establish such a post-doc community.
"More than fifty years ago at Emma, I was honoured to be one of those somewhat rare beasts, a Cambridge post-doc with College Membership and all the attendant benefits and privileges. The experience was of immense value throughout my whole professional career and I am more than pleased to both finance and encourage others to do the same and support the unique initiative which is Emma enables." (Ken, 1969)
"50 years ago Emmanuel enabled a Lincolnshire farm boy to start on his career in plant science research. They gave me a cutting edge education and an excellent grounding in academic life. Now I want to help do the same for future generations from unlikely backgrounds. From personal knowledge of the postdoctoral experience from both sides, I am enthusiastic about the plan to host a hundred postdocs at Emma. This will be a win:win deal for the postdocs and for the future of Emma." (Herb, 1960)