When my first job after graduating, working at a small magazine, didn't work out, I decided to broaden my horizons and apply for roles in book publishing.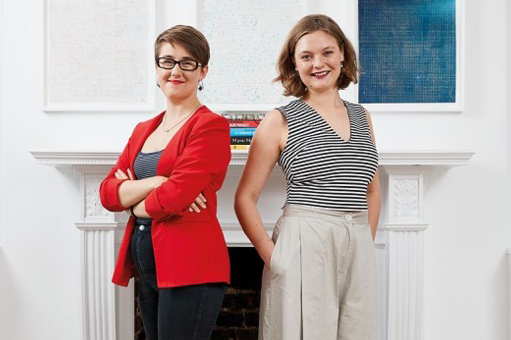 The industry is notoriously difficult to enter, and all of my entry-level job applications got rejected off the bat. This was despite a 'no experience necessary' clause as there are simply so many candidates who have completed internships in publishing. Fed up, I checked Emmanuel's careers database to seek advice, and got in touch with Zoë Plant. Over coffee she gave me practical advice and didn't mince her words: breaking into the industry would be tough. I was daunted, especially since I had just moved to London and had rent to pay. Through a stroke of good fortune, the position of assistant at her literary scouting agency was advertised the following day and I was invited for an interview.
Our job is to work closely with UK agencies and publishing houses to find books, normally in the process of being edited, to recommend (or not) to our clients: foreign publishers who acquire the titles to translate and publish in their parts of the world. The job is fast-paced and rewarding. Not only do I feel that I am putting my MML degree to good use, but I'm also enjoying myself immensely. Thank you Emma!
For the University's Careers Service on Finding jobs & work experience visit Careers Service.