7 June 2023

June has arrived fast. The weather has teased some sunshine but, this year, the consistency expected just has not been there. The garden borders are very full and green but the sunlight levels have been only a third of what is usual. At some point, this will catch up but what it does mean is that the flowers are late appearing. The plants' health is good, which is a result of lots of early rain, but the beds have benefited from the added nutrition of compost.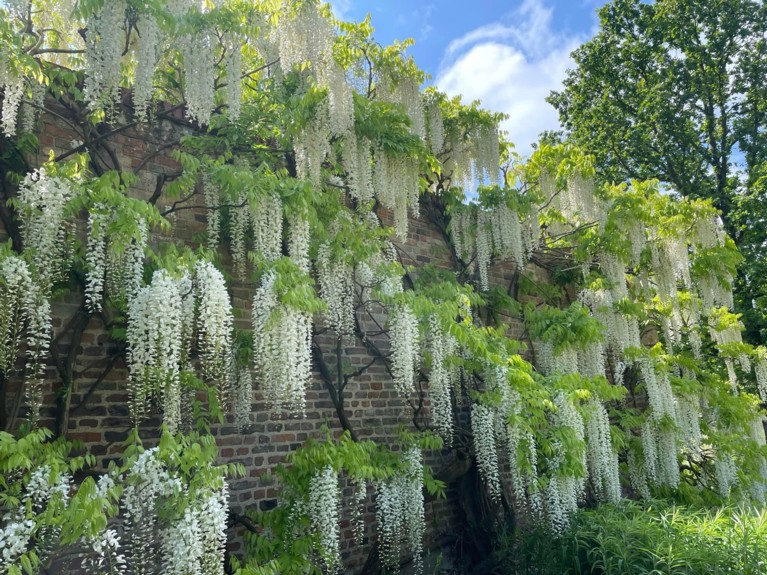 It is this time of year that the Garden Department asks for some patience. It is extremely hard to get the gardens immaculate during the quiet period for exams. It often means that we can only make noise for about one hour per day. There is lots of juggling around jobs and some things that we would normally manage sometimes have to be left. It is, however, a very peaceful environment and I encourage as many students as possible who are studying hard for exams, and staff, to take full advantage of the tranquil environment. There is lots of science to suggest that being in a natural green environment can significantly reduce stress levels.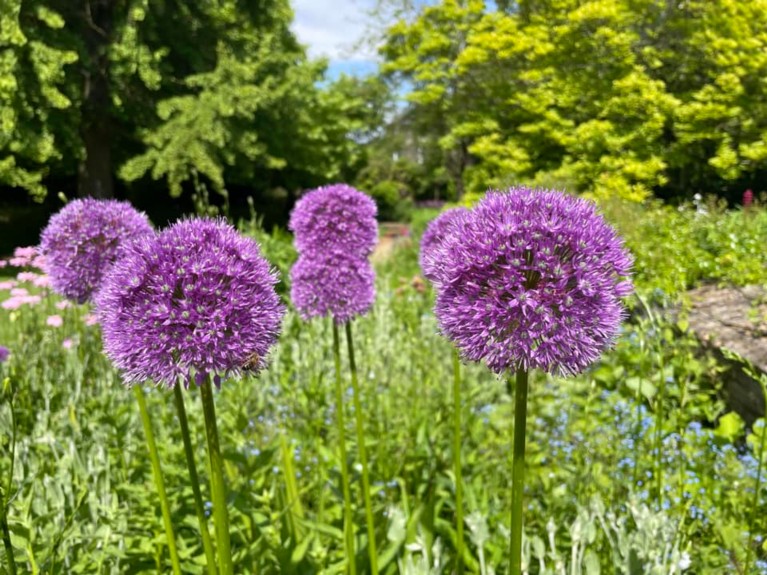 The meadows in North Court are beginning to flourish and will continue to improve as the summer progresses. In an area that formerly was just another closely cut piece of lawn, wildflowers now add colour. The real reason that the meadows were introduced, though, is to increase biodiversity and increase the volume of insects, bees, butterflies, and other invertebrates. In a recent study on King's College Meadow, it was proven that its wildflower meadow attracted three times the volume of visiting insects against an area of normally managed grass. It was also proven that, on average, the average size of insect was larger. It is so important to enable these insects and pollinators to thrive in such an urban environment as where Emmanuel College is located. The general level of insects across the world is in serious decline. This is just another example of how Emma enables.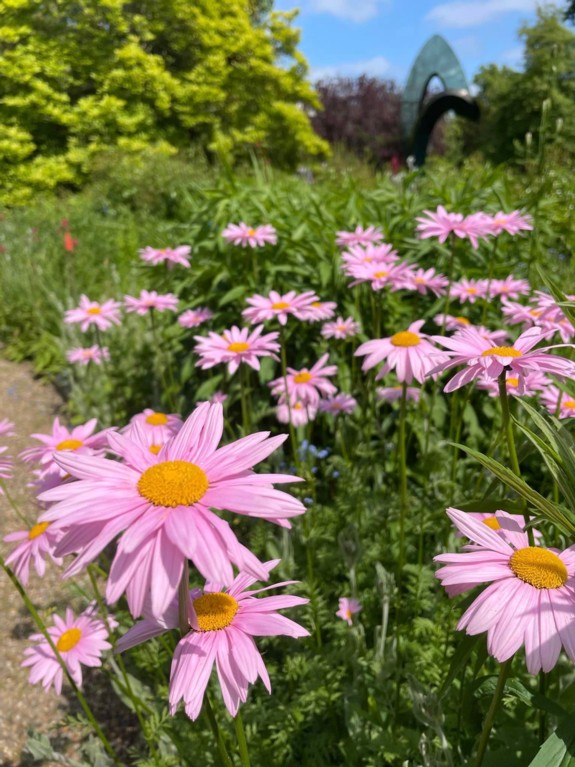 The same can be said of the flora on the wildflower meadow strips in the front gardens of Park Terrace. The small patches of grass are now bursting with wildflowers and create the perfect urban green corridor to link with the wildflower meadows of Parker's Piece. It is important to highlight the significant value these urban green corridors can provide. To some people, it may appear to be an unmanaged collection of areas. Please have patience and understanding with what we are trying to achieve, as these areas take more management than regular mown areas.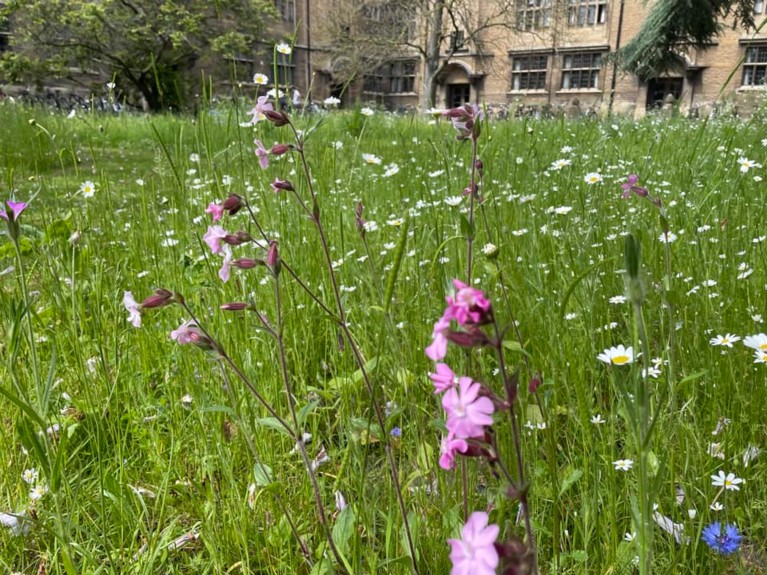 In other news, we are working hard behind the scenes to solve the problems of the landscaping beds. The Garden Management Team regularly meets with engineers and building surveyors to solve the issues. This is a frustrating time for the Garden Department as we are desperate to plant and finish the landscaping that the wonderful buildings deserve. Hopefully we will have some answers soon and we can progress.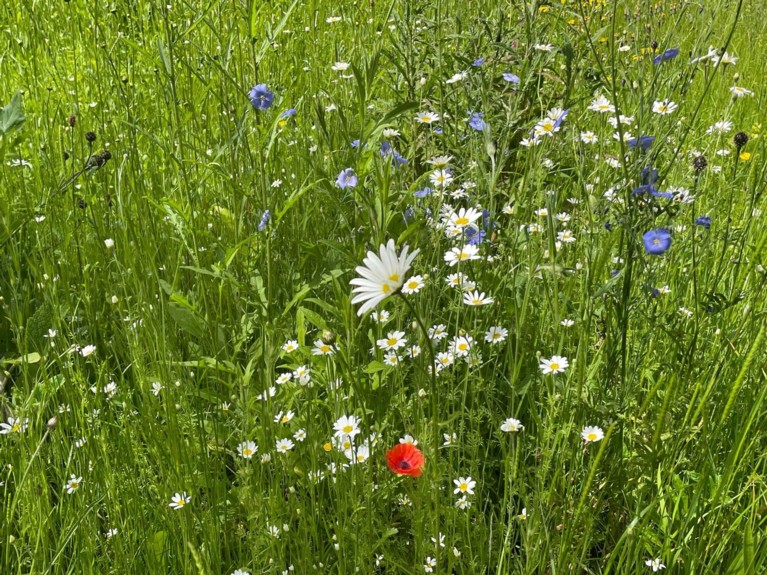 The college is also looking at ways to introduce a Community Garden. This could help with the stress that we mentioned earlier. Others issues that we are looking into also include increasing our approach to becoming a more sustainable college. With many good things already in place, it is always worth seeing how we can do things better - a commitment that we in the Garden Department have been trying to implement to the best of our ability.
Best wishes.
Brendon Sims, Head Gardener
Back to All Blog Posts