1 December 2022

As we depart November and leap into December it has been clear that we have regained some of the moisture that the Spring and Summer denied us. It has rained fairly consistently and at times heavily throughout October and November. What we do notice though is that temperatures remain mild for the time of year. We have now the confusion of early spring as some of the spring bulbs are starting to emerge along with some early blossom on the Cherry trees in North Court. Time will tell what the effects of this will be if we receive some harsh frosts, something that we have avoided so far.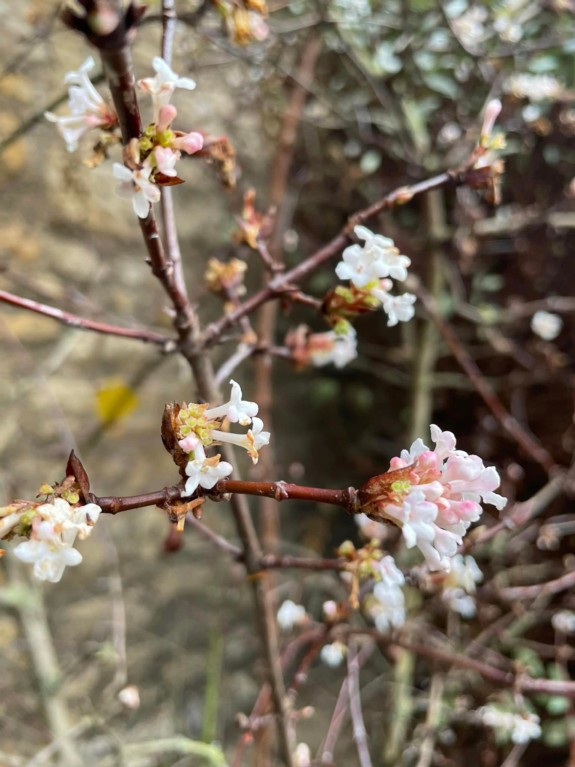 October and November has seen the garden team tirelessly clear the leaves around college in-between the heavy showers. As a result of the warm weather, we have also had to continue to cut grass, and weed the borders. This is something that should have slowed down by this time of year but continues to keep us on our toes.
December finds us with a couple of changes of personnel in the garden department. It is a great loss to the gardening department that we will be saying goodbye to long serving team member Philip Bland. Phil has taken the decision to retire at the end of December and will be impossible to replace. Phil has been at the heart of the department for 13 years and has been a critical team member. Many of you will have seen Phil cross legged in the front court, maintaining the cobbles with precision, and an awful lot of patience. His talents are endless, turning his hand to fixing things and problem solving. I personally would like to thank Phil for his service, and his companionship through my time at Emmanuel, and I know he will be sorely missed by the entire team.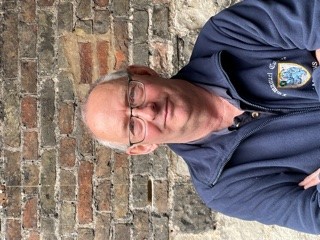 As Phil leaves at the end of his career, December starts the career of another. Isabel Mare will join the garden team in December, as part of a two year apprenticeship. Izzy will work at Emmanuel for four days a week whilst attending studies at King's College Cambridge towards her level two Horticulture Apprentice Award. We welcome Izzy into the team and wish her all the best in her exciting opportunity to learn with us.
Other jobs that the garden team have been busy completing is the annual cutting down of the foliage around the pond. For many this symbolizes the start of winter and is usually completed around the time known by the students as Bridgemas. Those last few weeks of term that the college turn their attention to all things Christmassy. This also sees the gardeners erect the Christmas trees around the college, five in total this year. As much as we enjoy putting these up, at least we do not have to decorate each tree too, as we still have a lot of leaves to collect between now and the end of the year.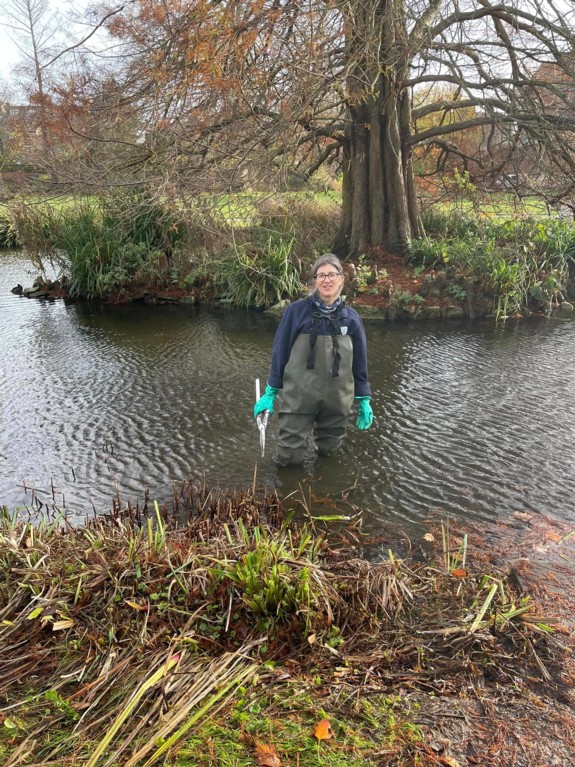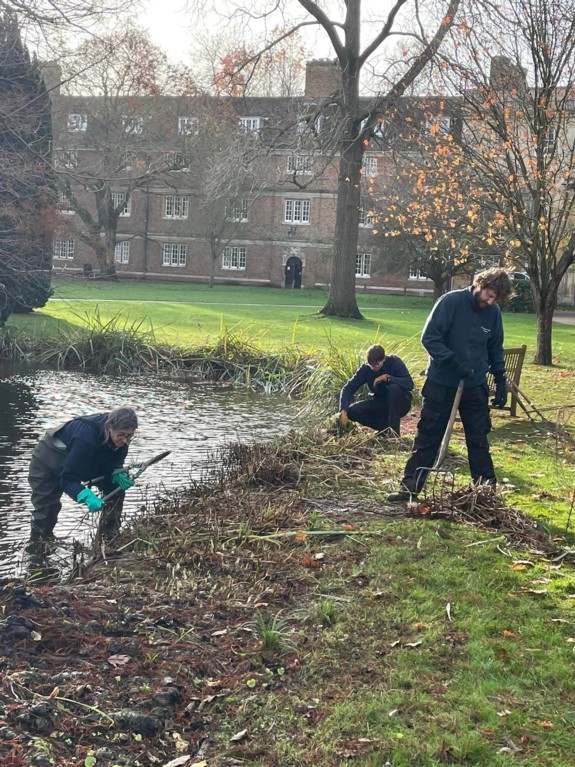 Best wishes
Brendon Sims (Head Gardener)
Back to All Blog Posts