6 October 2022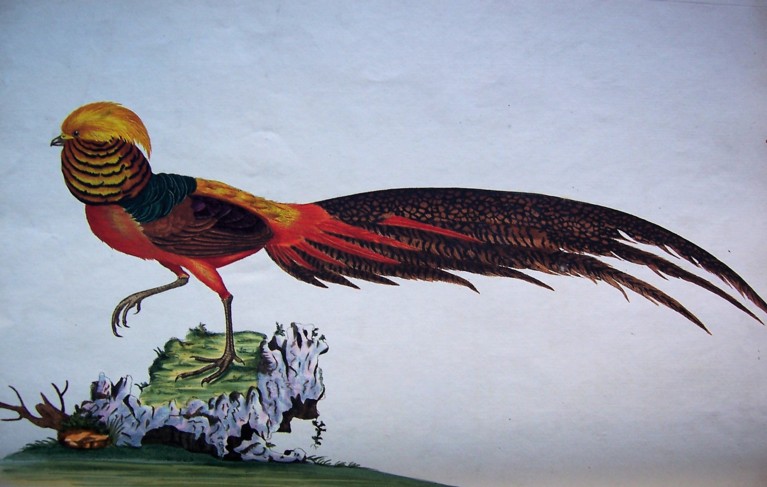 Given that the Royal Society for the Protection of Birds is believed to have more members than all the UK political parties put together, it is perhaps not so surprising that birds have been one of the most popular subjects of illustrated books in Britain now for centuries. In Emmanuel's Graham Watson Collection there are well over a hundred titles about birds, many in multi-volume sets. There are numerous books depicting native birds, but there are also very many illustrating exotic birds that most of these books' owners would never see in the wild, although some might be seen when stuffed or in aviaries.
One book in Emmanuel's collection sets out to record the exotic birds in the menagerie at Osterley Park in Middlesex (now a National Trust property).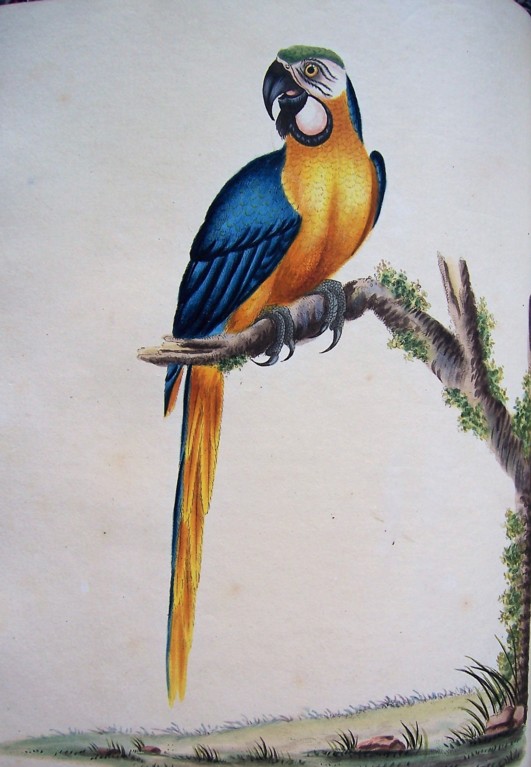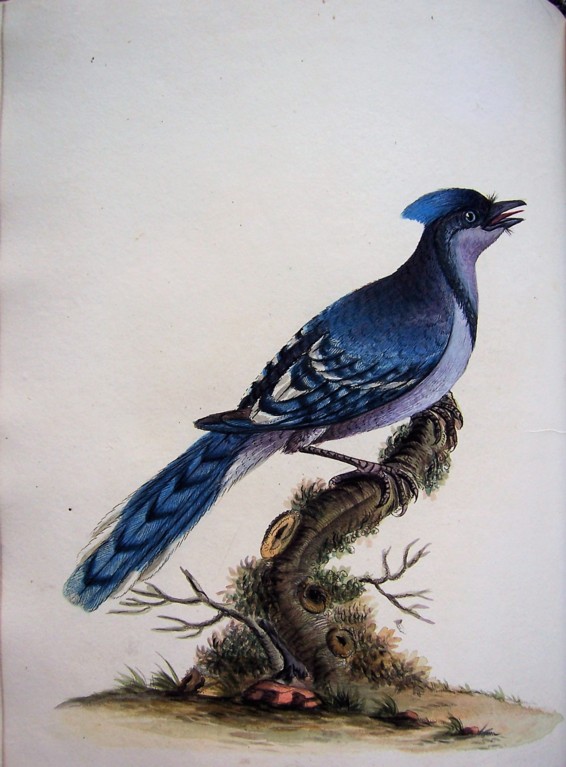 The title-page describes it as by 'W. Hayes and Family', and the advertisement reports that Hayes has called on the 'genius' of his children to help with illustrations, so that they will have a means of earning a living if he departs this world. It is an intriguing sidelight on how illustrated books of the time may have been coloured by family members as a domestic industry. At a time when so many were instructed in drawing and painting, some of Graham Watson's volumes are self-help books for the painting of birds, with coloured plates of native birds accompanied by uncoloured versions of the same, ready to be copied and coloured in by the amateur artist.
Early examples of bird picture enthusiasm are the hand-coloured etched plates of George Edwards's A Natural History of Uncommon Birds (1747).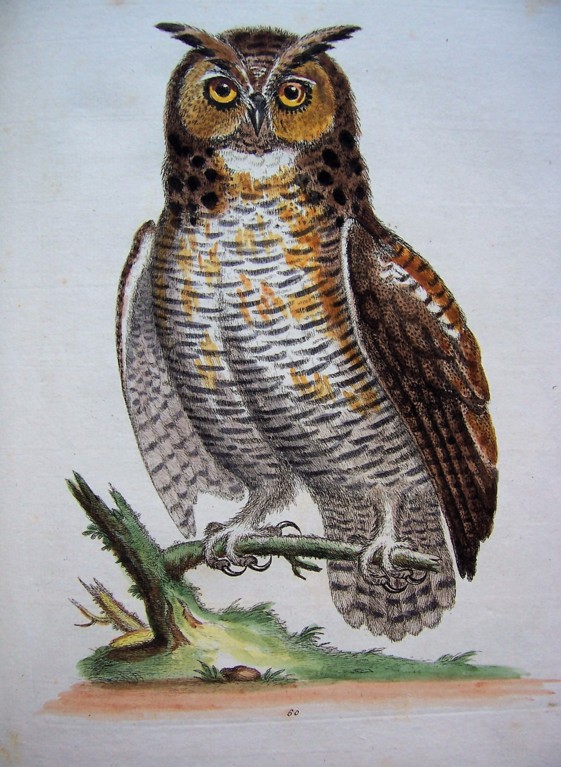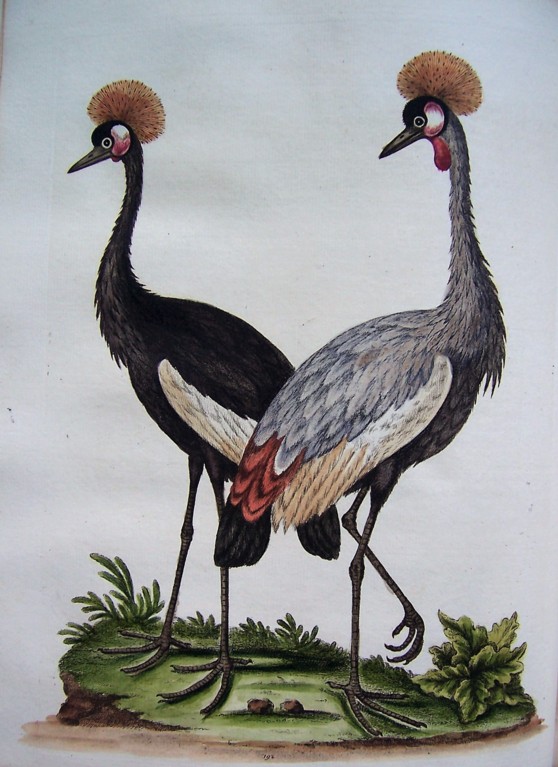 This was considered such a contribution to knowledge that Edwards was awarded the Copley Medal by the Royal Society for his work on the book.
As the eighteenth century progressed, more volumes are published illustrating birds, both native and foreign.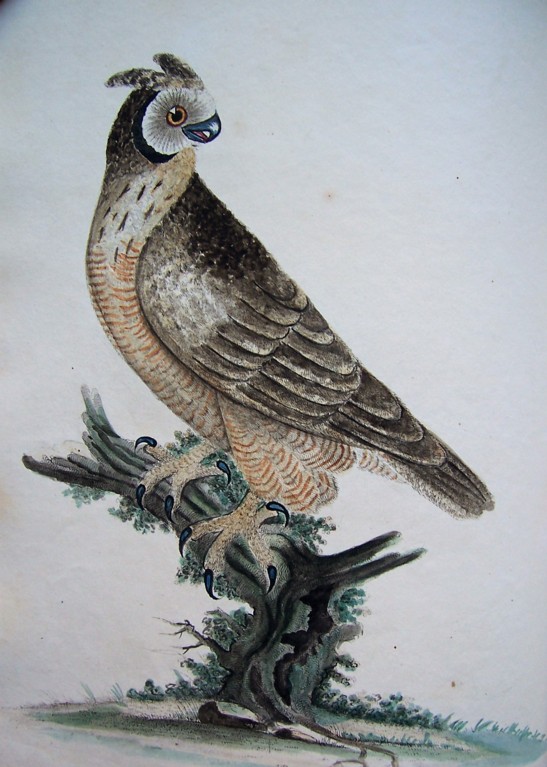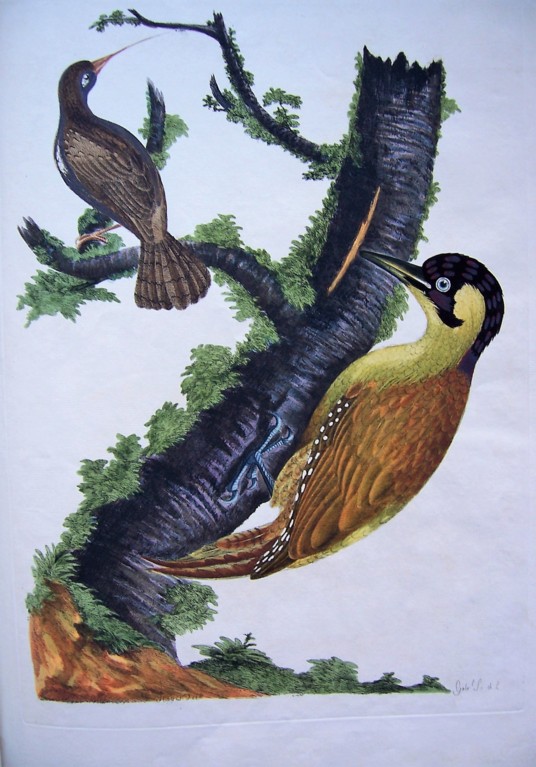 The ornithologist John Gould – after starting as a taxidermist or 'bird-stuffer' at what is now London Zoo – became something of an entrepreneur of bird books, publishing well over 3,000 plates in various publications, although relatively few were by himself. In his glorious book about toucans, 23 of the 33 hand-coloured lithographs are by Gould and his artist wife Elizabeth, but ten are by Edward Lear, author of nonsense books and limericks.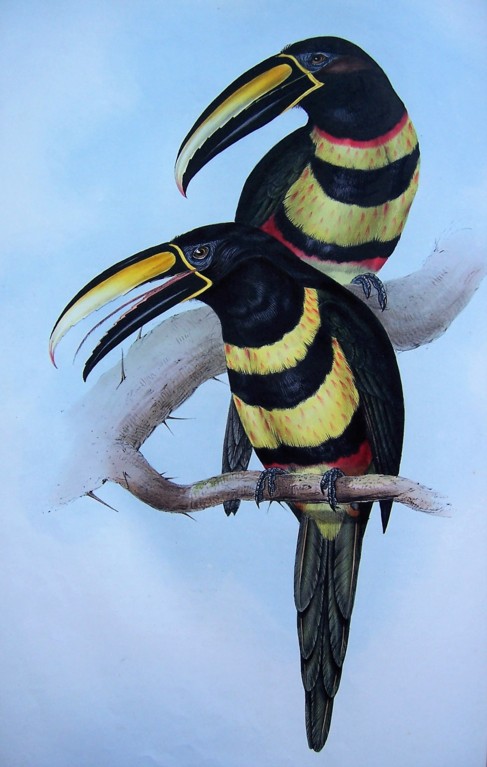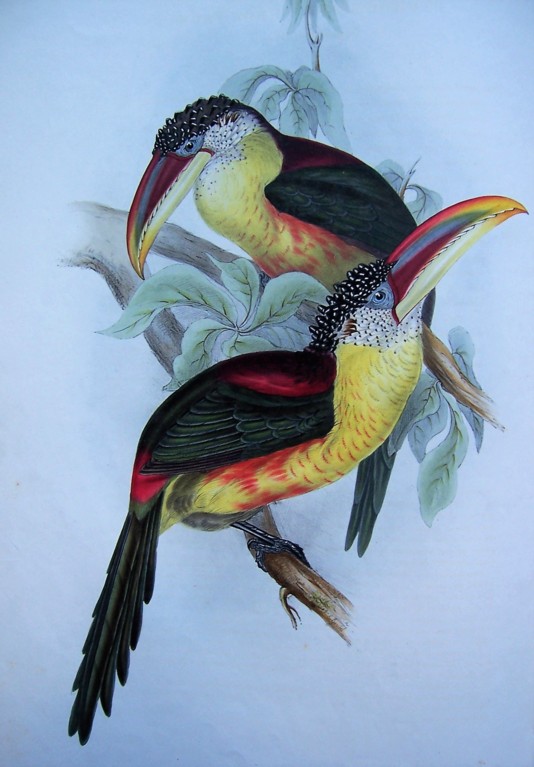 The first half of the nineteenth century sees some remarkable illustrations of the birds of very distant places. Emmanuel's copy of John Lewin's illustrations of the birds of New South Wales is itself a rare reprint of material that, when previously published, had been the earliest book illustrated with plates engraved and printed in Australia.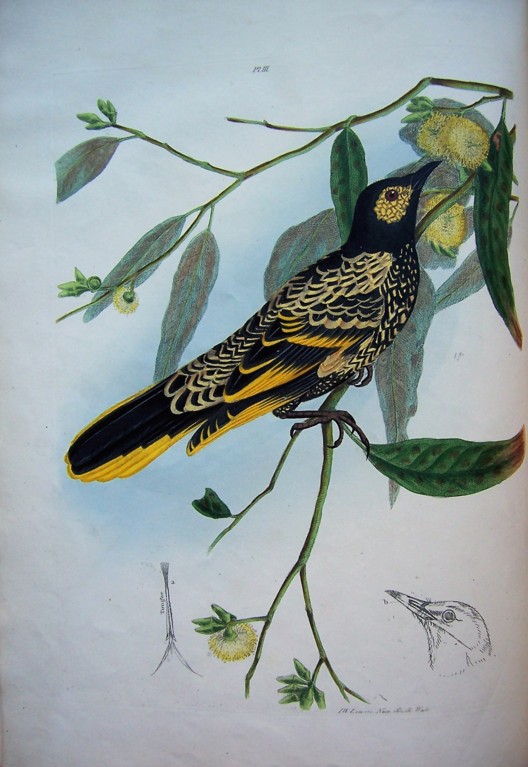 Above; Left to Right; Plate 10. Warty-Faced Honey-Sucker, in John Lewin, A Natural History of the Birds of New South Wales (1838); Plate 11. Male and Female Common Mocking Birds with a Rattle Snake, in John James Audubon, The Birds of America (1840-44).
John James Audubon's stupendous The Birds of America (1827-38) – with its lifesize images – is only represented in Emmanuel's collection by its smaller-format octavo edition of 1840-44, although the illustrations, despite their reduced size, can still be dynamic.
The Graham Watson collection testifies both to a nineteenth-century hunger for information about far-flung places (with books about the birds of India and China, South Africa and New Zealand, Brazil and Mexico), but also to local patriotisms, with books about the birds found in particular English counties. The sheer variety also reflects increasingly sophisticated techniques of printing with lithography.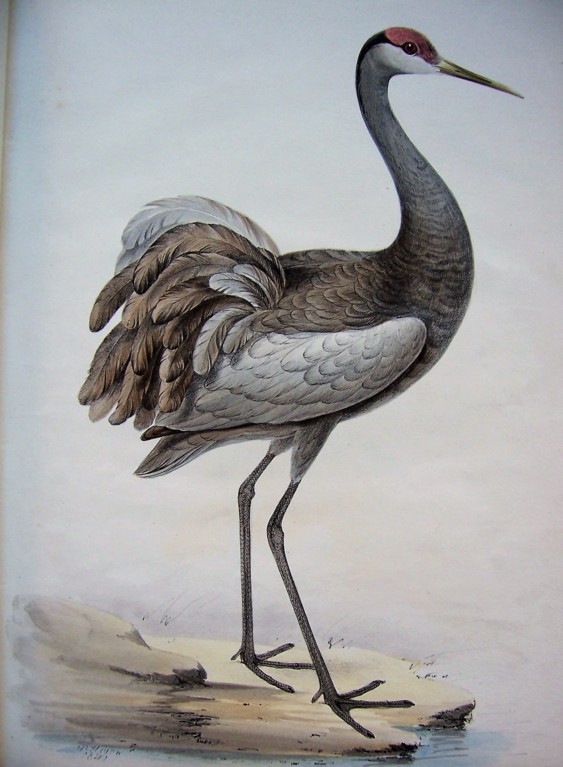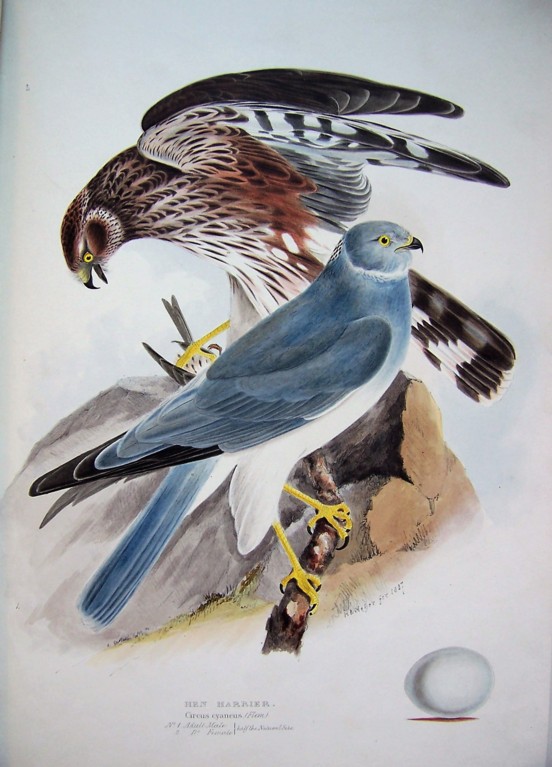 But there can only be one kind of bird with which to conclude: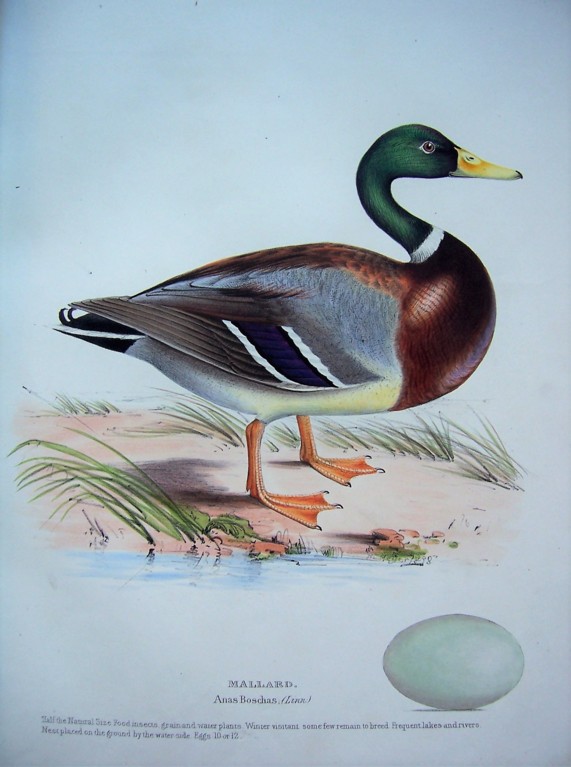 Barry Windeatt (Keeper of Rare Books)
Images by Helen Carron (College Librarian)
Back to All Blog Posts