8 September 2022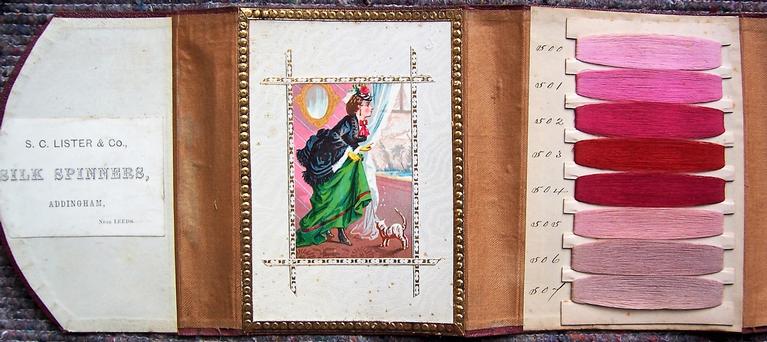 Who was Graham Watson, whose collection of hand-coloured illustrated books has been the source and inspiration of so many of these rare book blogs?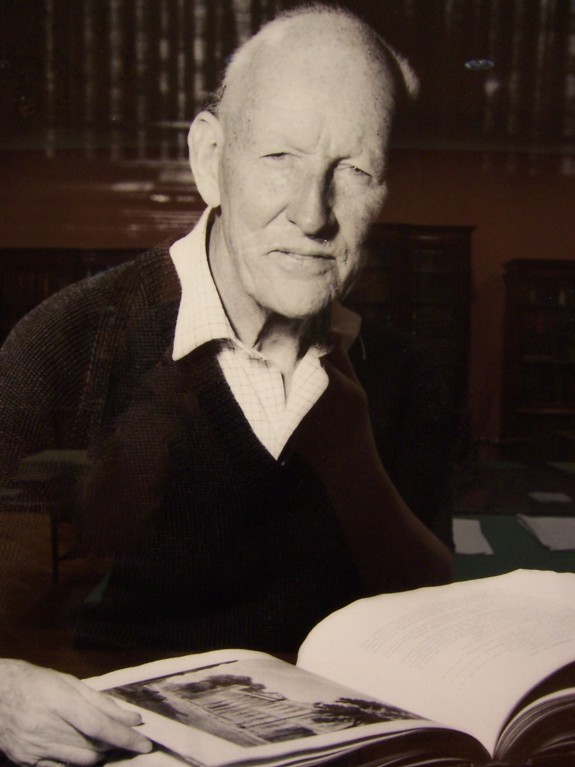 Graham Watson (1908-2002) came to Emmanuel in 1927 to read Mathematics. In 1865 his great-grandfather had moved from Paisley to manage a worsted spinning mill in Wharfedale for Samuel Cunliffe Lister, the pioneering textile magnate. Listers & Co would become the largest textile business in the country, based at the enormous Manningham Mills in Bradford, employing over 5000 people and specializing in the finest silks and velvets. After Emmanuel, aged 22, Graham joined Listers and by 1947 was Managing Director, as his father and grandfather had been before him. But in 1959 the company was taken over by a consortium of London financiers who – in Graham's view – were focussed solely on profit and loss and were indifferent to staff welfare. A few months later, Graham left the company with which his family had been associated for nearly a century.
For the rest of his long life Graham Watson devoted himself to good causes and the public good. One of his greatest passions was preserving the landscape of the North of England, particularly the Lake District and Yorkshire Dales, and he was a member simultaneously of both their National Park Authorities. Graham and his brother David began to acquire farms in Upper Wharfedale in order to protect them. Upon David's death in 1988 Graham presented all of their 5200 acres of Yorkshire Dales landscape to the National Trust, so that they would be safe in perpetuity. It was a munificent gift to future generations.
As a young man, to escape from the tremendous din and strong smells of the mill, Graham would head off on his motorbike at weekends into the Lakes or Dales. So it was that in 1939, at a bookshop in Ambleside, he was shown a copy of Ackermann's History of the University and Colleges of Cambridge (1815). Graham's first sight of the aquatint illustrations was, as he described it later, 'akin to first hearing a Mozart symphony'. Although, as a Yorkshireman, he was shaken to be asked £40 for the two volumes (equivalent to £2000 in today's prices), he nevertheless bought the books. So began a lifetime's passion for hand-coloured illustrated books, aquatint and early lithograph, that would amass one of the most significant collections in the world.
As a collector, Graham Watson was meticulous: he only bought books in pristine condition, and they were shelved in contemporary glazed mahogany bookcases in his home in Bradford, now relocated to the Graham Watson Room in the College Library.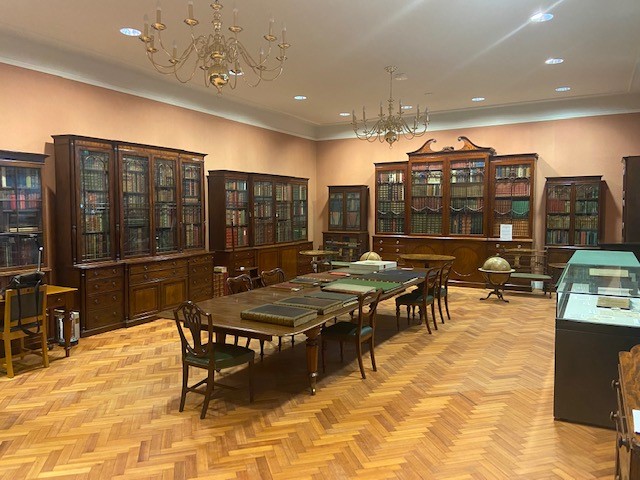 Each was carefully catalogued, often with details of when and where purchased and earlier ownership. There are many very rare and some probably unique copies. Each carries his bookplate of the Emmanuel lion against a backdrop of Wastwater in the Lake District, so combining two of his greatest enthusiasms.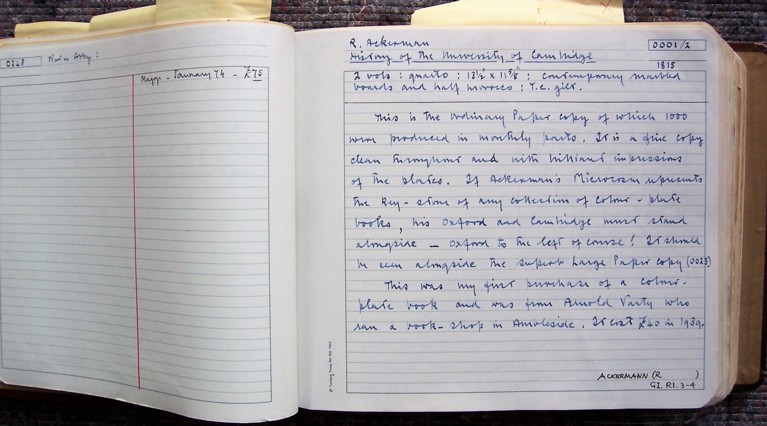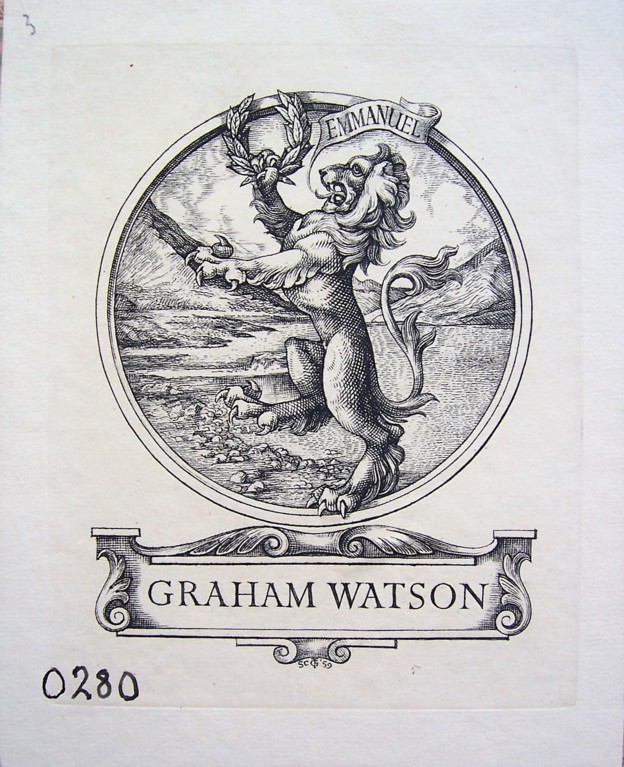 The subject range of the books is very wide indeed, with a core interest in topography.
There are numerous books on flora and fauna, native and foreign, with a special emphasis on birds.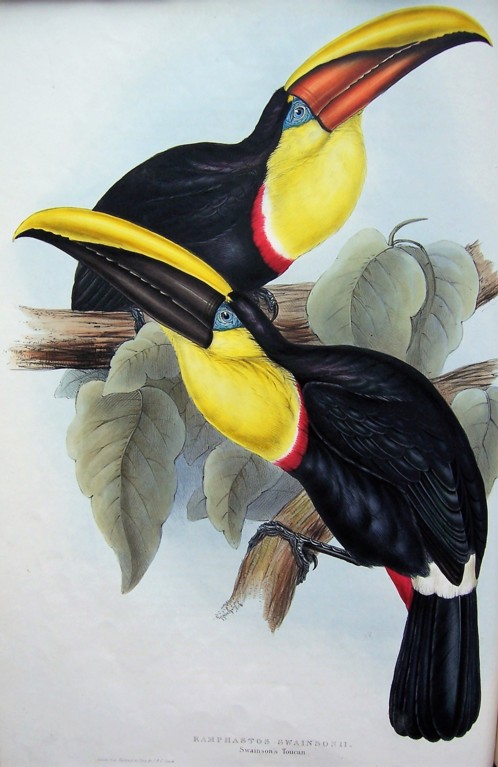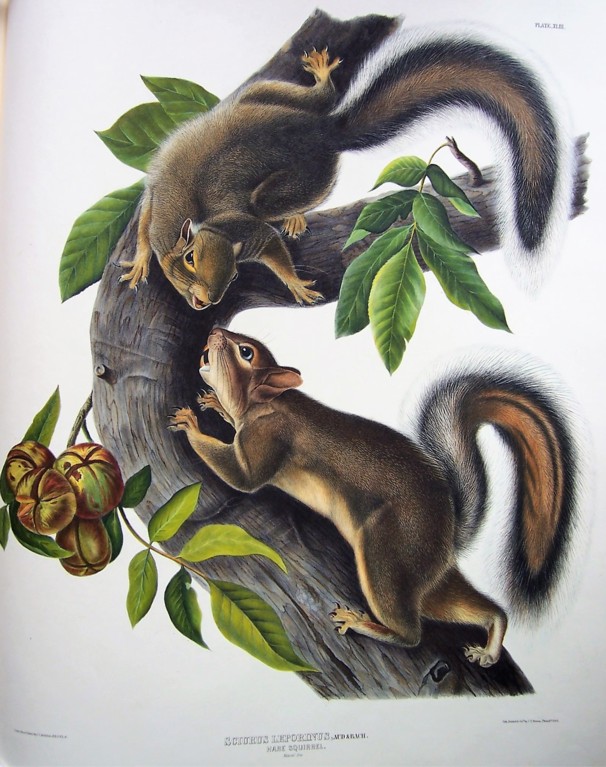 There are exquisite flower books, while the picturesque is pursued at home and abroad, and may be found in essentially picturesque depictions of landscape in India or the Americas.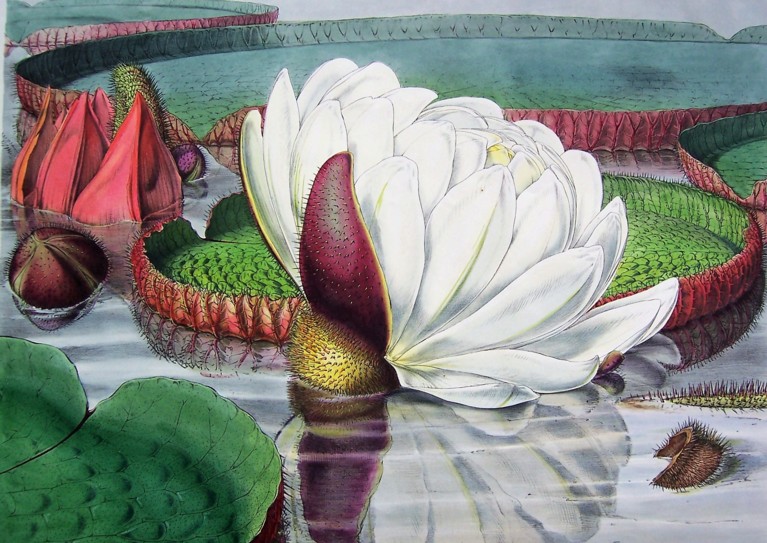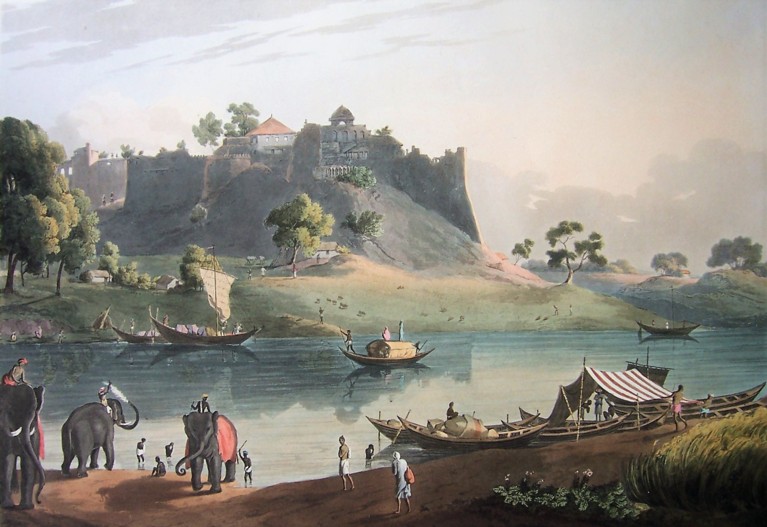 There are books catering to all that might interest armchair travellers in the scenery, architecture and antiquities of not only the British Isles and Europe but also the Middle East and Far East.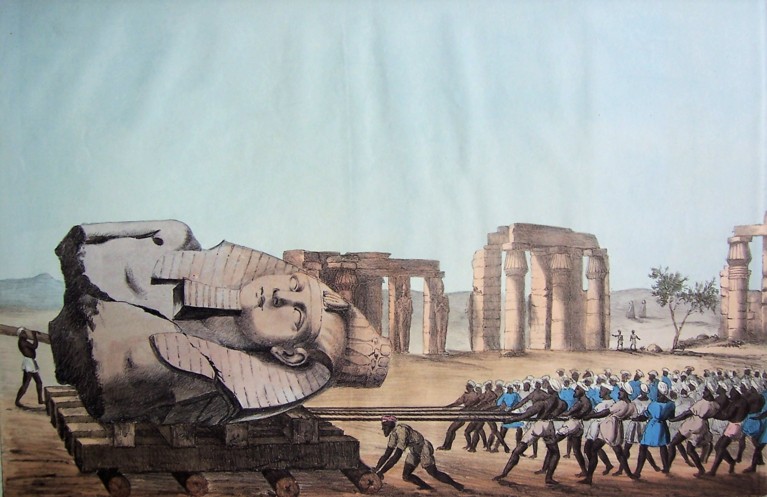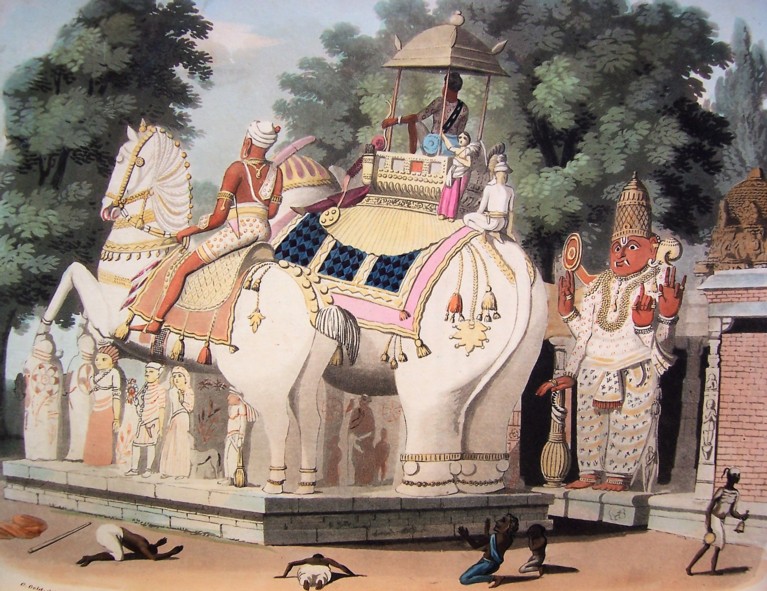 Customs and costumes are a great favourite, along with sports and pastimes. Yet this life-long lover of motorbikes, always interested in machines, also found space for a very early exposition of the advantages of gaslighting, with illustrations of the machinery.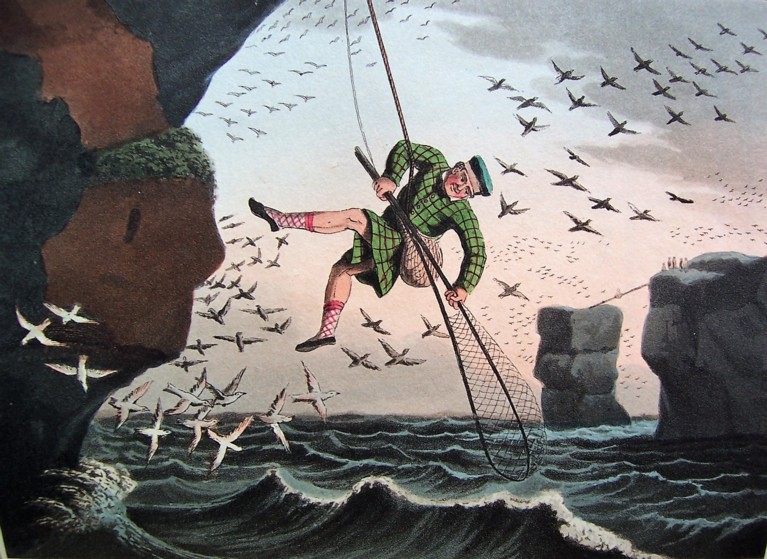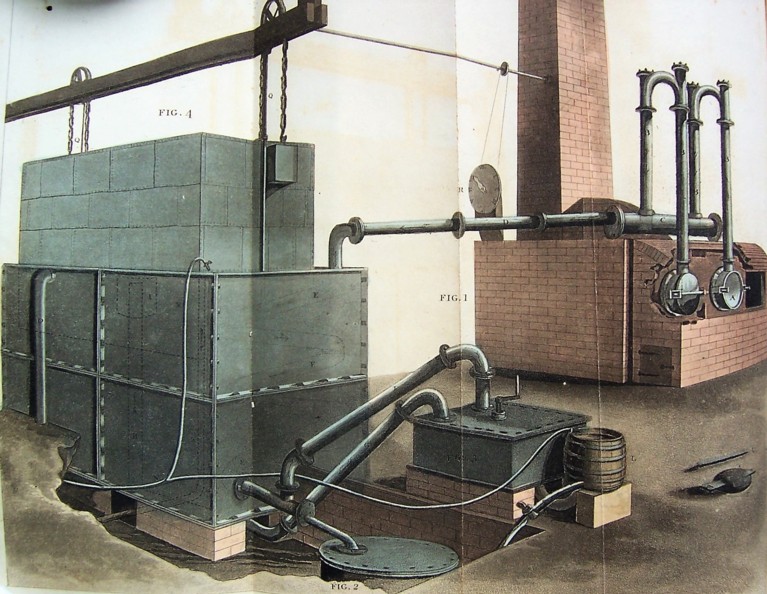 For Graham Watson it was the greatest pleasure to show his books to friends and visitors. But in 1975 he decided to present the collection to Emmanuel, where he felt the books would be enjoyed by more people into the future. Besides, there was no problem in his seeing his books again whenever he felt like it. Until an advanced age, Graham would simply hop on to his powerful motorbike and roar down from Bradford to Cambridge, arriving in Emmanuel in time for breakfast.
Barry Windeatt (Keeper of Rare Books)
With special thanks to Dr Helen Carron (College Librarian), who has curated an exhibition on Graham Watson in the College Library
Back to All Blog Posts