28 July 2022

As I write this blog the country has just witnessed its two hottest days on record and let me tell you, the lodge was to say the least, stifling. The porters, while suffering like everyone else, maintained the high standards we all expect and happy faces all round. The Pool was unusually busy for obvious reason and at one stage there were over a hundred people lapping up the good weather taking advantage of this unique college perk.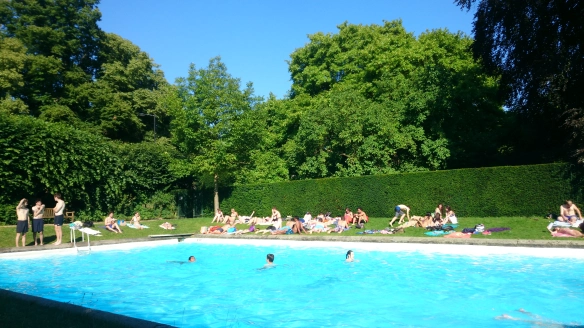 The guys and girls in the lodge have been taking advantage of this relatively quiet period by getting in some well-deserved leave and I wish them all a great time wherever they go for their hols.
At this time of year, the college plays host to various summer schools from across the pond and around Europe. This year, The University of Tennessee, The University of Richmond Law and Davidson University are all visiting the college over the summer period. We also have Ceri, a global group visiting the college this year.
It is particularly poignant regarding Richmond Law, as this year their senior Supervisor is Retiring. Mr. Clark Williams has been bringing his students to Emma for many years and it is with sadness that we have to say goodbye to him. It has been a pleasure to both work with and know him over the years that I have been at Emma.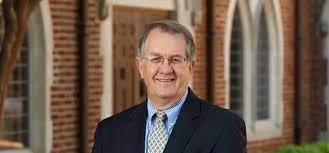 I will very soon be taking a couple of weeks off and will be traveling up to Scotland to see the outlaws! But seriously, I am looking forward to driving up to Scotland, it is one of my favorite places to visit and this year we are going to be spending time in Oban and Mull. So, the college will be in the very capable hands of our Deputy Head Porter, Paul.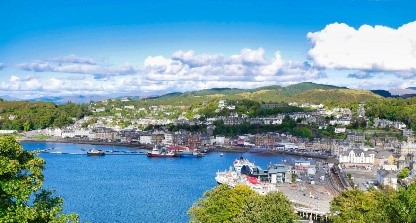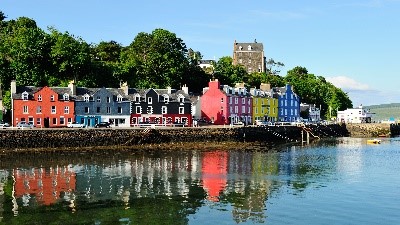 Love, The Plodge

Back to All Blog Posts