27 January 2022

It's been 10 years since I first arrived at Emma, and I can still feel the cold I felt when I got down from the bus at the coach station on Parkside!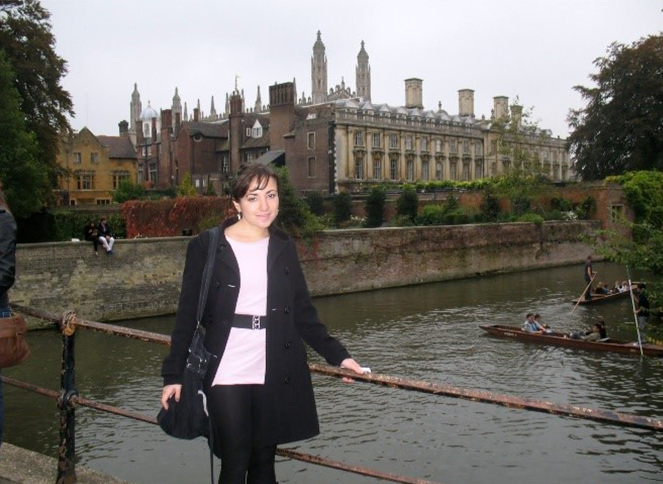 Ten years, and I can still remember the welcoming faces of the porters at the Lodge and the friendly arrival conversations at Park Lodge, the nice house where I was going to live for the next year. Ten years have gone by, and I still feel that being part of the Emmanuel community was one of the most transformative experiences of my life.
From Emmanuel, I cherish not only the opportunities I got to thrive in my career but also the music and social life I was able to live and experience while living there, and of course, the lifelong friendships I made along the way.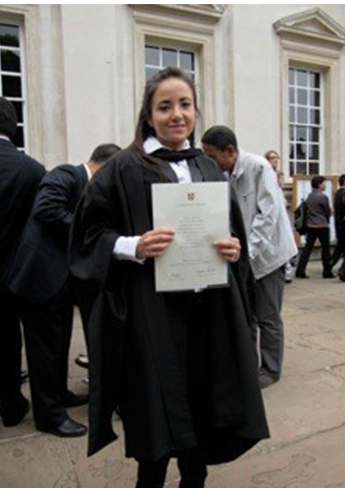 My experience in Emmanuel also propelled me to co–fund in 2014 the first personalized genomics company in Mexico called SERENDA. There, and with the mission of transforming genomic information into valuable knowledge for the Mexican population, I worked on the creation of the country's largest database of genomic and clinical information, the development of a bioinformatics platform for the analysis of the information, the enablement of responsible genomic information–sharing between national and international institutions, and the provision of personalized genomics services. Unfortunately, we had to close SERENDA in 2016 due to the lack of funding, but it is a project I still have in mind for the future.
In the future, I would very much like to come back to Emma not only for visiting, but maybe for continuing my career with a Master's and PhD in Biochemistry. It will be a pleasure to be back!
Back to All Blog Posts