College News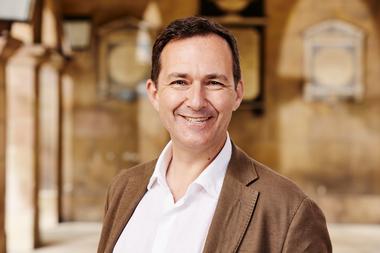 On 1 October, we were delighted to welcome our new Master, Doug Chalmers! We're looking forward to his steering of Emmanuel in the next terms and years, and are so grateful for the warm outpouring of good wishes to him from our entire community.
He came to the College from Whitehall where he had been the Director of Operations for the Ministry of Defence. For operational service in the British Army, Doug was appointed a Member of the British Empire (MBE) in 2003, promoted to OBE in 2008 and awarded the Distinguished Service Order (DSO) in 2012. In 2021 he was made a Companion of the Order of the Bath (CB) for services to Defence during the COVID pandemic.
We want also to thank our incredible outgoing Master, Dame Fiona Reynolds, for her tireless service for us over the last nine years, and wish her the very best at the National Audit Office.
Back to All News Posts