Why Support Us?
Emmanuel College's aims are to underpin the autonomy and excellence of the education provided here and the collegiate way of life, irrespective of political pressures.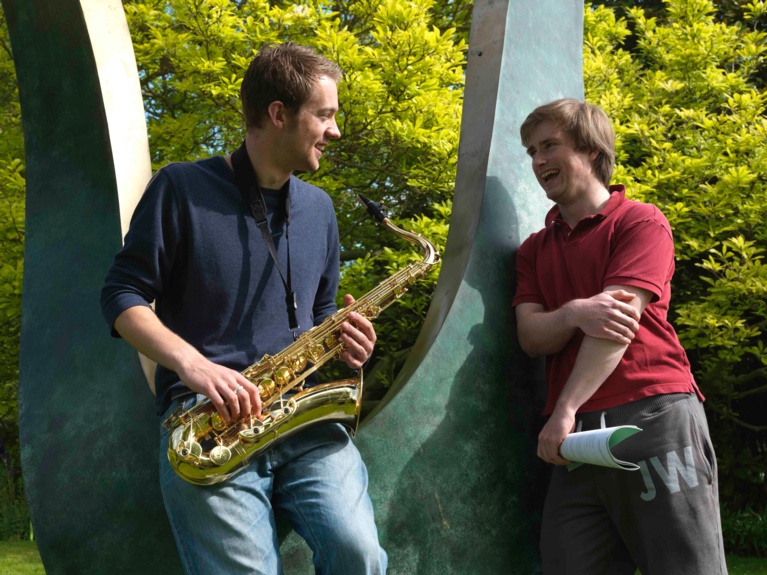 The College's Endowment is about £150 million, which gives us an annual income of about £6 million. It is under increasing pressure because of rising costs, such as salaries for teaching, pensions, energy prices and insurance. Despite the increased tuition fee we subsidise each student by about £4000/year (a commitment equating to about one-quarter of our total endowment income) and it is likely that this subsidy will increase in the future.
Emmanuel therefore needs support for its buildings and grounds, its community of people and its educational and intellectual life. We welcome donations of any size, which can be put to any of these areas.