Emmanuel is an excellent place to study Geography and we like to think of ourselves as being a friendly and welcoming subject even within a friendly and welcoming College.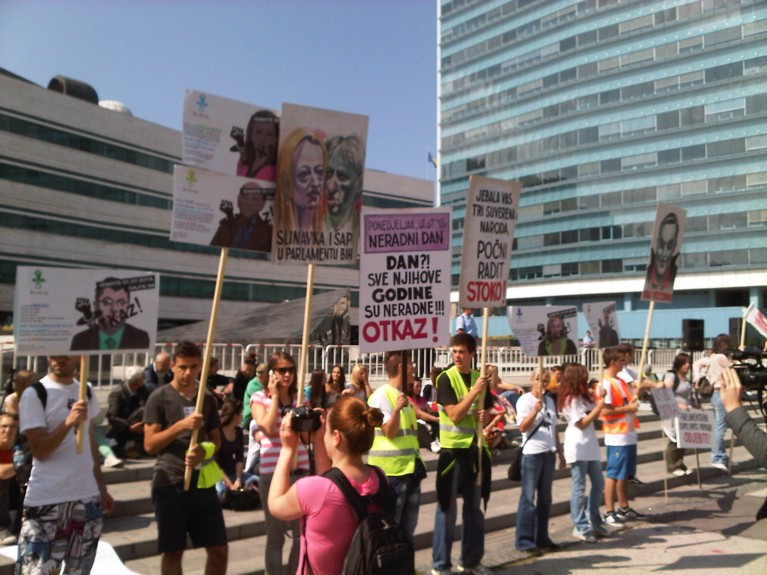 Emmanuel is one of the largest colleges in terms of numbers of Geography undergraduates, and is very supportive of the subject. Directors of studies duties are shared between Philip Howell and Alex Jeffrey, both of whom teach in the Department across all three years. Their specialisms lie mainly in human geography, but supervisions are always shared in the Department of Geography, and physical geographers are provided for in exactly the same degree.
Emmanuel is centrally located, and conveniently situated very close both to the busy Geography Department in Downing Place and to the Scott Polar Research Institute on Lensfield Road. With a typical cohort of 6-8 undergraduates every year, we have a large Geography community, and this is supplemented by graduate students, post-docs, and others with a Geography background.
The College plays a key role in fostering a sense of community amongst the Geographers, starting with induction events for 'freshers' early in the first term. Subsequent social and academic events help make the College a fun and productive environment for Geographers new and old. They are an opportunity for undergraduates to get to know each other and to help each other out: Emmanuel and Geography undergraduates are very friendly and collaborative; Emmanuel geographers are doubly supportive.
Emmanuel also provides regular funding to assist geographers, especially with their dissertation research. In recent years students have carried out projects on the prospects for British farming after Brexit, segregation and peace walls in Belfast, educational programmes in Nepal, the hotel and hospitality sector in Dubai, conservation of turtles in Antigua in the face of sea-level rise, peatland biogeography and management in the North Yorkshire moors, homelessness in San Francisco, Catalan independence politics, the cultural politics of 'austerity' in the UK … and many more.
Emmanuel is very proud of the achievements of its student geographers during and after their time here, and continues to support them in their careers.
---
Admissions Information
Standard Offer:
A-level - A*AA; IB - 776 at Higher Level, 42 points overall; Advanced Highers: A1A2A2; other exam systems
Course Requirements:
No specific subjects required.
Course Outline:
Further details are available on the Department's website.
Applying:
For information on how to apply: University application process and Emmanuel application timeline.
Submitted Work:
This College does not require applicants to submit written work.
Admissions Assessment:
This College does not require applicants to take an assessment for this subject.
Interviews:
Candidates should normally expect two interviews. The interviews will take place during the period Monday 4 - Wednesday 13 December 2023. Specific subject dates will be emailed to applicants in November.

Applicants will be given a reading passage 20-30 minutes before both interviews. A discussion of the reading will form part of the interview.
Course Enquiries:
Emmanuel Admissions Office