The College is determined to preserve College teaching and supervisions and to attract the best people for the jobs.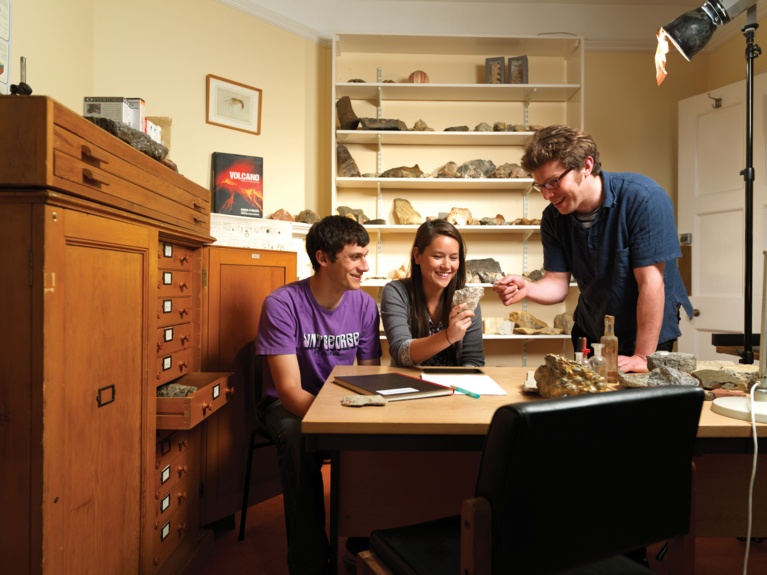 Teaching/Research Fellowships
The College currently has two such Fellowships, which are limited to three-year appointments, one in Economics and one in Mathematics. Raising funds for another Fellowship with flexibility to appoint in the field of greatest current need is a current high priority, especially as the current cuts in University funding make it likely that Emmanuel will have to employ more full-time Fellows itself. To endow a Teaching/Research Fellowship costs in the region of £1,125,000.
Awards to help with projects
Projects and other similar work in the vacations are increasingly carried out by undergraduates and postgraduate students to broaden their educational experience. An endowment of at least £4000 is needed to help support each piece of work. College funds are partly used to help undergraduates who have missed opportunities to earn money in vacations to support their living expenses in term because of course-related vacation projects.
Scholarships, studentships, prizes and awards
The College is always seeking money to endow a scholarship or book prize to encourage academic excellence by being awarded to someone with an outstandingly good performance in any part of the Tripos. The sorts of sums are in the region of £3750 and donors can ask for their money to go towards awards in any subject they like.
Postgraduate studentships
Postgraduates form 35% of the student body and numbers have risen by about 25 a year in the recent past, at the University's request: there are currently 204, of whom 28 come from the European Community and 31 from further afield. It is increasingly difficult for students to find funding for postgraduate work, and about half of those offered places by the University have to turn them down because they cannot afford to take them up. many UK students will have incurred substantial debts as part of their undergraduate studies and are reluctant to borrow even more money. Costs vary according to the subject but are in the region of £20,000 for UK students and £30,000-£40,000 per year for those from overseas. The College is building up its funds to make awards of between about £5000 and £17,000, to enable research students take up the places that have been offered to them.
Research Fellowships
The College is committed to promoting research, and £1,125,000 would endow a research fellowship and so provide opportunities for the next generation of scholars at the outset of their academic careers.