The atmosphere in college is very friendly,
it's almost like a family.
Khoa, 2nd Year
Stephen – Words and Worlds
Stephen – Words and Worlds
This spotlight is not currently available.
Spotlights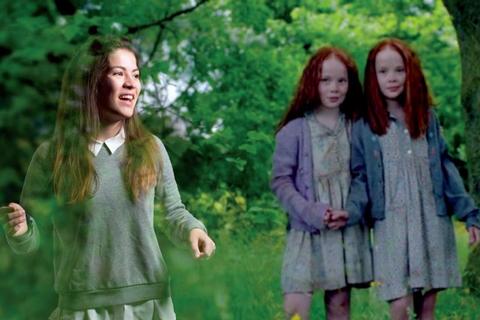 I spent a fortnight in Leeds in 2012, working on set and in the art department for Heyday Films, who were producing a film The Thirteenth Tale for screening on BBC Two in December 2013.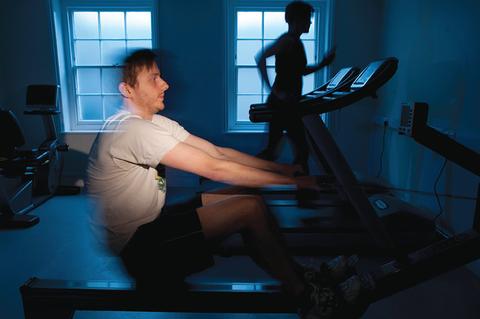 Working out at Emmanuel has never been easier with the recent opening of a new College Fitness Suite in the basement of 22 Parkside.