For me, the best thing about Emma is the
inter-year socialising - it makes it a lovely
community to be a part of
Jake, 3rd Year
Graduate summer school on early-modern written Japanese
Graduate summer school on early-modern written Japanese
This spotlight is not currently available.
Spotlights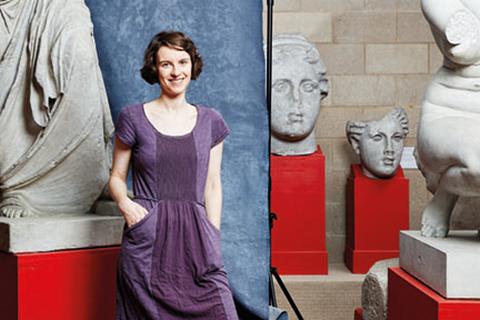 In the four years I spent at Emmanuel, I was lucky enough to receive three grants to travel during the summer: once to Athens and the Peloponnese, then to Sicily, and finally to central and northern Greece.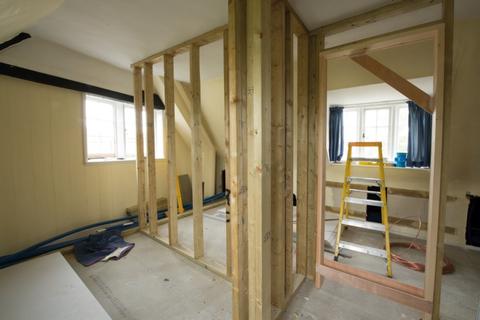 Old Court was built in 1634 and gives the impression of having changed very little since. Ron Gray's guide to College buildings describes it as a simple building and as 'one of the most pleasing in College'.