There is a really friendly, relaxed atmosphere
at Emma. A home where you feel comfortable
and supported
Charlie, 2nd Year
Nigel Peake – Sound and Silence: Understanding Aircraft Noise
Nigel Peake – Sound and Silence: Understanding Aircraft Noise
This spotlight is not currently available.
Spotlights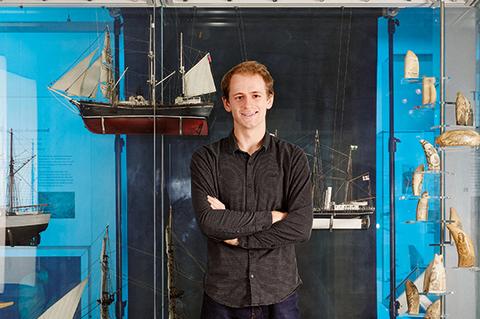 Between 1901 and 1924, Britain arranged for a succession of all-male parties to suffer and die at the world's most inaccessible and inhospitable extremities. In this short window, both Scott and Shackleton organised two major missions to the Antarctic and Mallory thrice sought the summit of Everest, disappearing during his final attempt.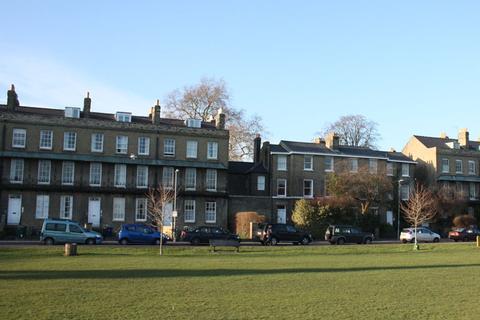 Park Terrace has been transformed from a row of residential houses to being an integral part of the main College site.