Abhishek – Solutions at Prudential
I've been part of the Insurer Solutions team at Prudential and was fortunate to be with them since it allowed me to liaise with many departments. I saw various parts of the business and how they all gel together.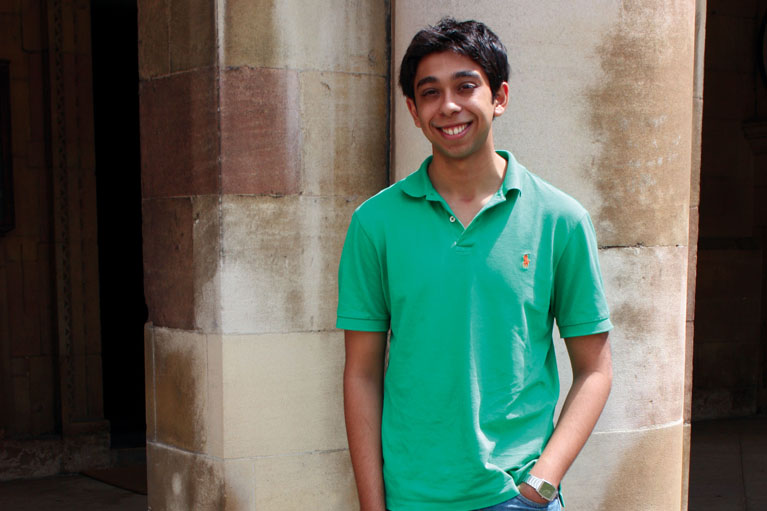 I was struck by Prudential's corporate culture. From day one, we were told 'Prudential is a great place to work' and over the last few weeks I have seen this in the workplace. The friendliness, support and infectious enthusiasm from everyone was amazing, especially from my line manager, who put up with my ignorance of annuities and inane questions while she taught me about the retirement industry.
The internship has been a great experience. It's been challenging, with a steep learning curve, and great fun. It has helped me develop my skill set and as a person. It has been a valuable opportunity, and will leave a lasting impression on me.