You can feel accepted and 'at home' whatever
your background or beliefs
Oliver, 1st Year
Charlotte – Touring Europe with King Lear
Charlotte – Touring Europe with King Lear
This spotlight is not currently available.
Spotlights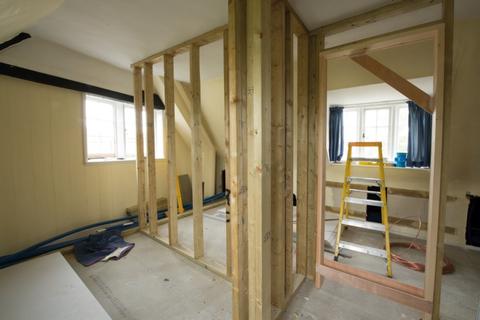 Old Court was built in 1634 and gives the impression of having changed very little since. Ron Gray's guide to College buildings describes it as a simple building and as 'one of the most pleasing in College'.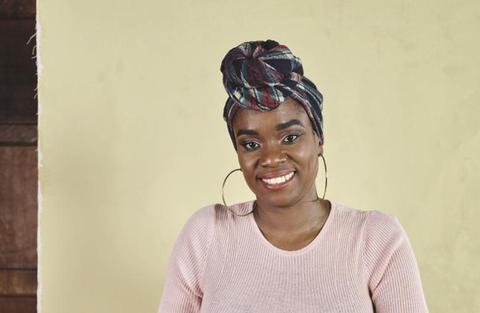 Callista is in her first year at Emma, studying for a PhD in education. When flights were cancelled in March she was one of several students who couldn't return home, and she describes how she's learned to manage while far away from her family.