Emmanuel is a great place to get involved in music, and I have particularly enjoyed singing with the Chapel choir and the running of the College's jazz band. The band has gone from strength to strength thanks to the enthusiastic support of the College and student body: both the big band and combo perform regularly and we've particularly enjoyed performing for the JCR, MCR and Master at various events in College.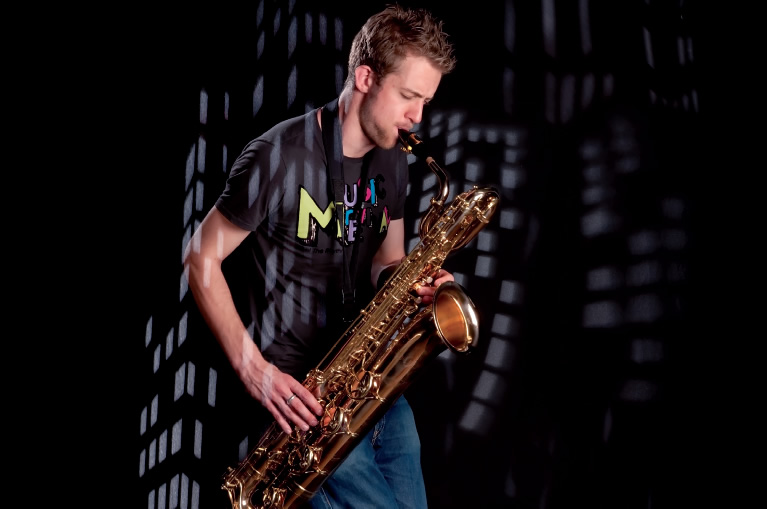 Opportunities in Cambridge extend far beyond the College though, and it has been a pleasure to be part of the Amateur Dramatic Club and Musical Theatre Society as musical director, arranger or performer in a number of shows.
I am delighted to have received a grant from the Performing Arts Fund, which has supported my musical endeavours in Cambridge and further afield. As a member of OneSound, a national Christian youth ensemble (www.onesound.org.uk), I perform regularly throughout the year at various venues across the country, including at Birmingham Town Hall, Ely Cathedral, in Nottingham and at the Sage Gateshead. The ensemble provides opportunities for like-minded talented young Christians to come together, perform and lead worship at a top level and I really value the opportunity to sing and play the saxophone with them.
It is perhaps a miracle that anyone manages to fit so much in. However, studying for a degree in music allows some flexibility and as my thoughts move towards a musical career beyond Emmanuel, the opportunities and support available here are all the more precious.