You can feel accepted and 'at home' whatever
your background or beliefs
Oliver, 1st Year
This spotlight is not currently available.
Spotlights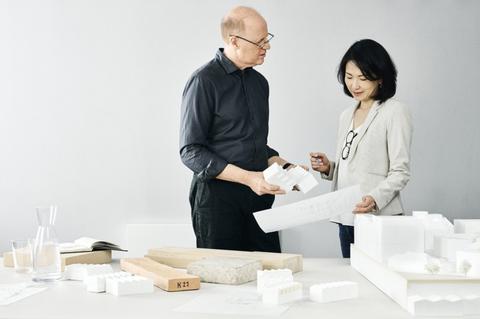 Designing and delivering a project is a journey, usually lasting years, which involves clients, future occupants, designers and, eventually, craftspeople and builders.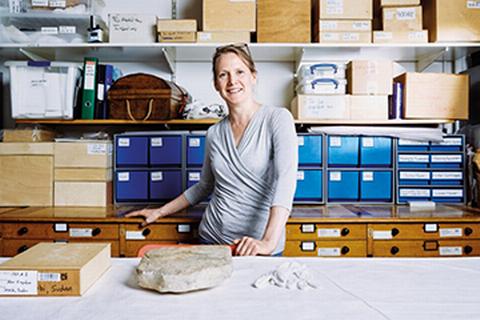 The past shapes our lives in so many ways. Identities, habits and responses are forged in relation to it, no matter how much we think our eyes are on the future.