College Research Associates: Selection 2016
Emmanuel has started to welcome a few post-doctoral researchers into the College. They come from both the arts and sciences, and include several who work with Chris Hunter, Fellow and Herchel Smith Professor of Chemistry.
---
Alison Knight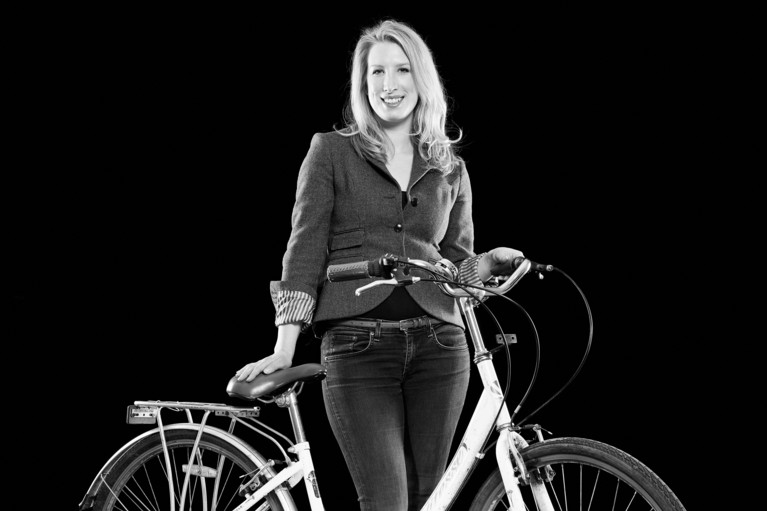 After studying in Canada, I came to Cambridge (Corpus Christi College) for my PhD. I was jointly supervised by Brian Cummings (Sussex) and Christopher Burlinson (former Research Fellow at Emmanuel), and investigated sixteenth- and seventeenth-century methods of navigating textual difficulties presented by the Bible.
I am now looking at the growing emphasis on the Bible's 'Englishness' as a movement, and the tension with the emerging understanding in the nineteenth century of what 'Englishness' meant. My sources include scholarly histories of the English Bible, new editions of Renaissance and medieval translations, exhibition catalogues and missionary manuals, as well as representations of the Bible's Englishness in literature and visual art.
---
Geneva Peterson
I am a synthetic chemist specialising in the design and preparation of small, self-organising molecular structures in the Hunter Group. Through the experimental exploration of
specific examples, I aim to develop practical techniques and principles that will enable chemists rationally to design and create functional molecules.
After completing my bachelor's degree in my native Texas, I carried out my PhD and post-doctoral work here in Cambridge with Nick Bampos and Jeremy Sanders respectively. As a College Research Associate, I enjoy the opportunity to participate in an academic community beyond chemistry.
---
Giulia Iadevaia
I was born in Naples and grew up in Rome. I gained my Master's degree in Chemistry from the Sapienza University of Rome after doing my final year project on anion recognition, which included an opportunity to spend time working in Jyväskylä (Finland). I got my PhD in 2014 from the University of Sheffield working under the supervision of Chris Hunter on cooperative hydrogen bonded systems. In September 2014, I moved with his group to Cambridge and I am currently working in the group as a post-doc, investigating the development a new class of H-bonding information oligomers.
In May 2015 I became an Emma Research Associate. Being part of the College has given me the opportunity to meet people from very different academic backgrounds and experience the traditions of Cambridge colleges' lifestyles.
---
Mark Williamson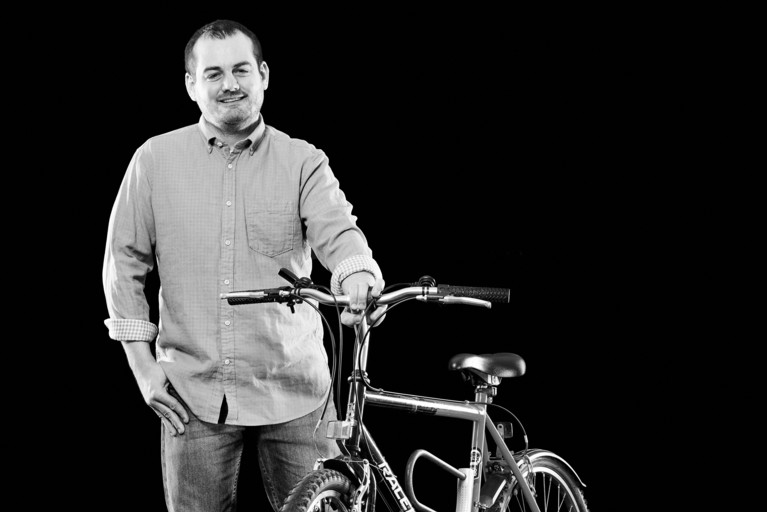 I am a theoretical chemist in Chris Hunter's group, pursuing research projects that involve computational modelling of chemical systems and developing related software. I am currently improving quantum mechanical abstractions of molecular surfaces, which can be used to predict macroscopic scale properties, such as solubility.
Having read Chemistry at Imperial College London, I remained there for a PhD on computational modelling of enzyme catalysis.
I then moved to California, where I worked on a US government biofuels project. On returning to the UK, I came to Cambridge and modelled enzymes in the human body responsible for breaking down drug molecules.
I am enjoying my new Research Associate position at Emma and exploring new-found college life.
---
Jordan Claridge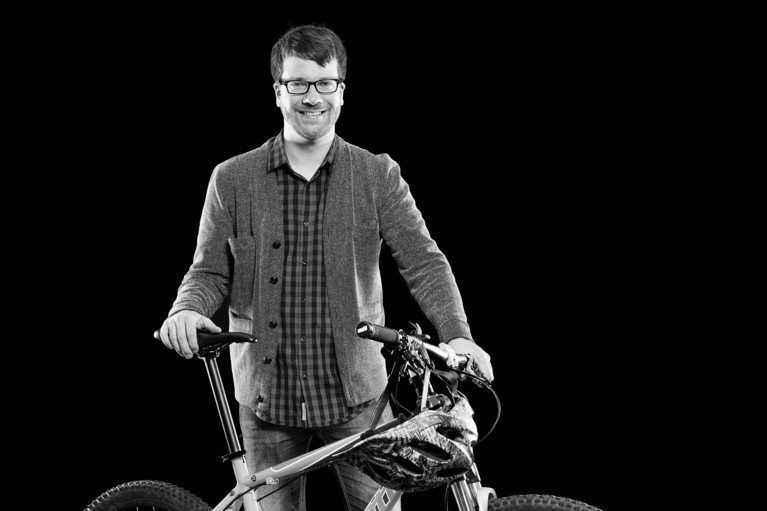 I am a post-doc researcher at the Cambridge Group for the History of Population and Social Structure. I consider how individuals and societies as well as markets and industries adjusted to constantly, and often cataclysmically, changing economic and social circumstances in the Middle Ages.
I am pursuing two main research projects. The first examines how medieval England was supplied with work horses and how English peasants used comparative advantages in regulatory loopholes and suitable soil types to breed and raise horses as a way of augmenting the diminishing returns of arable farming between 1250 and 1350. Another project, 'Managing milk, making a living: dairying and dairy people in medieval England, 1250–1450', looks at the changing landscape of economic opportunities available to women in late medieval Europe, through the lens of the dairy industry. I have also worked on the long-standing debate about grain storage in medieval England and the composition of rural labour.
---
Cristina Misuraca
I was born in Cosenza, a small city in the south of Italy, where I studied Pharmaceutical Chemistry and Technology. After obtaining my Master's degree I moved to the UK, where I gained my PhD from the University of Sheffield under the supervision of Chris Hunter, studying cooperativity in supramolecular systems. I then spent two years in the group of Professor Nicolas Giuseppone at CNRS in Strasbourg, where I focused on dynamic combinatorial chemistry applied to material science. I then returned to the Hunter group to investigate solvent effects on H-bonding.
In May 2015 I was honoured to join Emmanuel as a College Research Associate. It is a great opportunity to meet people from diverse academic backgrounds, which makes for an intellectually stimulating atmosphere.
---
Diego Núñez-Villanueva
I was born and grew up in Álora, a small village in Málaga in the southern Spain. After obtaining a BSc in Chemistry from the University of Málaga, I moved to the Institute of Medicinal Chemistry in Madrid where I got my PhD in 2013, working on the stereoselective synthesis and applications of quaternary amino acids. I joined Chris Hunter´s group in 2013, when it was based in the University of Sheffield. In September 2014, I moved with him to Cambridge, where I am currently working on information molecules.
Since May 2015, I have also been an Emmanuel College Research Associate, having therefore the chance to discover and be involved in the Cambridge experience and tradition.
---
Chris Moses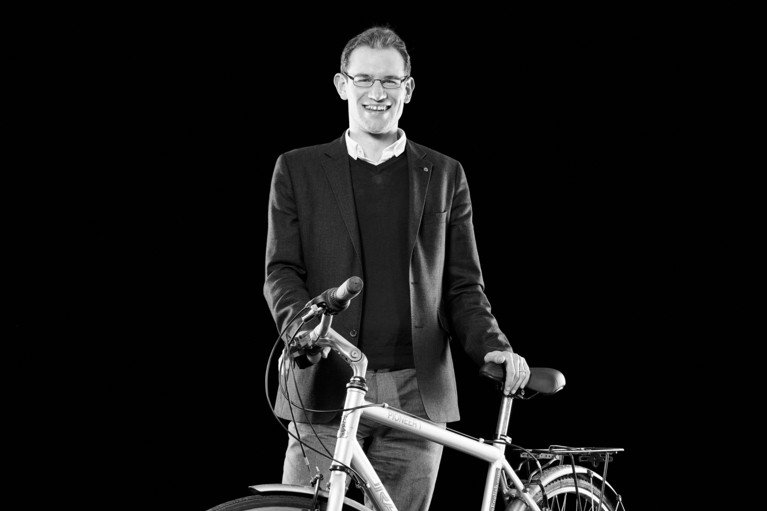 I was at Emmanuel as a graduate student, and became a College Research Associate when I took up a junior position at the Faculty of Divinity. Following degrees in Theology & Religious Studies and then Modern Middle Eastern Studies, my doctoral project entailed an ethnography of Islamic institutions in a Muslim-minority context, with a particular focus on the construction of these institutions' various meanings, organisational issues and engagement with the public sphere. My current work at the Faculty stretches across a range of teaching and team projects, and my next individual focus will be an anthropology of sadaqah.